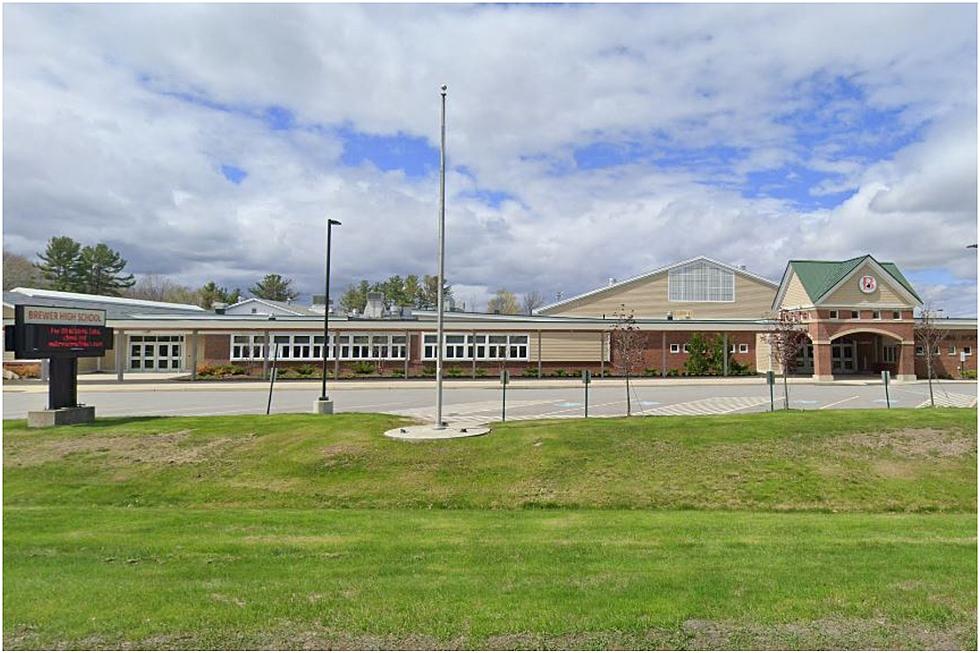 Brewer High School Graduates Can Find Their Yearbooks Online
Google
If you graduated from Brewer High School, chances are very good that your yearbook is available for online viewing.
I was so excited when I learned that the Trident yearbooks had been scanned and posted online. Mine were lost years ago, in one move or another. Those collections of pictures were so important to us when we were in high school, and for many years after we left. Then along come kids and relationships, jobs and grown-up stress, and those books get tucked into boxes or pushed to the back of closets.
Still, every once in a while it's fun to take them out and look back at the familiar faces, remember the fun times and what it was like to be that young. But, if you're like me, you don't have the books anymore and so those photo memories are lost forever. Until now.
Thanks to the Brewer Hall of Fame Committee, Trident yearbooks have been scanned and loaded onto a website, for all to see. Think it's been so long since you graduated that they won't have your yearbook? Think again. The books date back to the Class of 1905. Let's do the math, shall we? A person who was 18 in 1905 was born in 1887. That would mean that in this year of 2021 they would be 134 years old. I think the committee has covered their bases that all surviving graduates will be able to view their Trident yearbooks from all four years of high school. Okay, I have to admit, they only have yearbooks dating to 2016. But, let's face it, all the young people who graduated between 2017 and 2020 still have their books.
I was fascinated looking at mine: delighted in the memories; loving the faces of kids I remember from school; horrified at my own pictures, at least for the first couple of years. Still, it's fun to take a walk down memory lane, every once in a while.
Bangor A to Z
Bangor is our home, so we try to know as much as we can about it. Here are the ABCs of our beloved Queen City.
Businesses We've Seen Close At the Bangor Mall
More From WBZN Old Town Maine