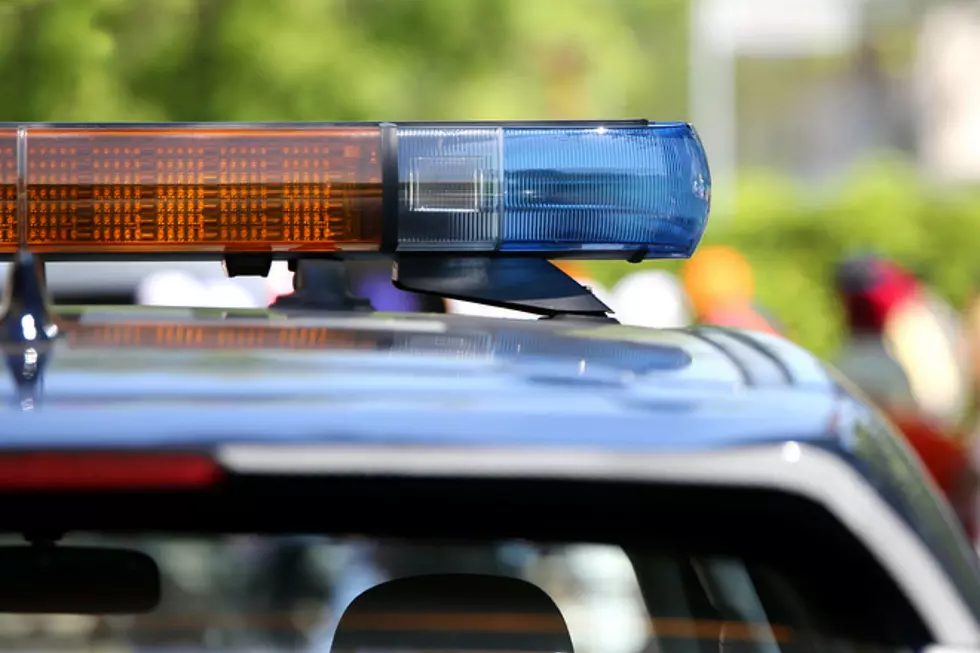 Bradford Woman Charged with Crashing 2 Stolen Vehicles on I-95
ChiccoDodiFC, Getty Images
A Bradford woman is facing charges after allegedly stealing two vehicles and crashing both of them on I-95.
Rachel Donnelly, 28, was arrested on I-95 in Bangor and is facing charges of unauthorized use of two vehicles and aggravated criminal mischief. According to WABI-TV, Donnelly allegedly stole a car from her mother's house and was driving on I-95 in Bangor when she crashed it near mile marker 181 on Tuesday.
A woman stopped to make sure she was alright, and police say Donnelly allegedly stole that woman's vehicle, as well. She made it about 3 miles before crashing that vehicle on I-95 in Bangor. A male passerby then stopped and was able to subdue Donnelly until police could arrive.
Officials say she has a history of drug, theft, and assault convictions. In addition, she was convicted in 2017 of stealing a Maine Department of Transportation vehicle in Mars Hill.
Donnelly will be in court again in April.
Enter your number to get our free mobile app
NEXT: See the Must-Drive Roads in Every State
More From WBZN Old Town Maine