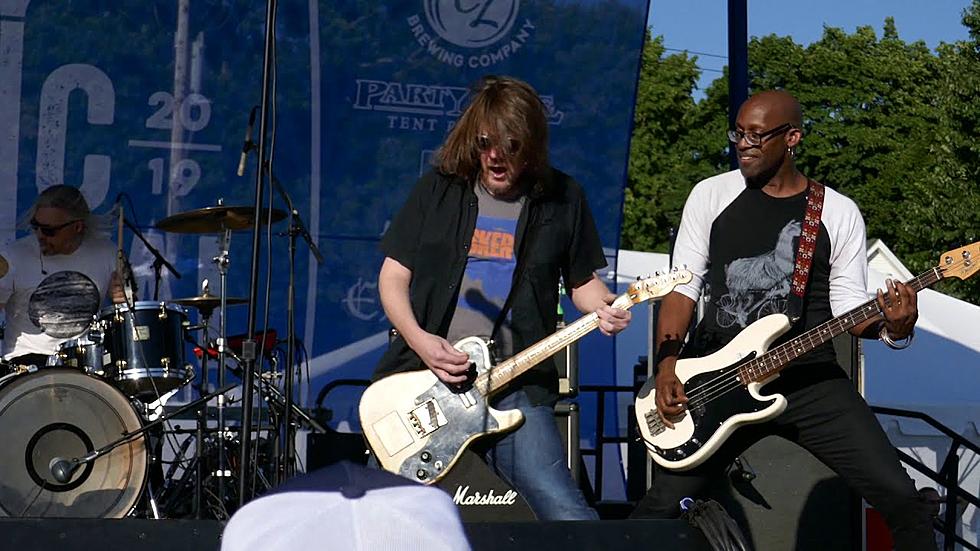 Back In The Day Cafe Fans-Soul Asylum Coming To Portland
Larry Rulz FORE! Youtube
Road trip alert! 90's music icons are coming to Maine!
One of the absolute worst things about the pandemic was not being able to enjoy live music in person. Sure, there were lots of virtual performances, but nothing beats seeing it up close and personal, and finally, we can all experience it again.
One of the best music venues in Maine, is Aura in Portland. It has a cool vibe that is a perfect setting for live acts, and they are cranking things back up with lineup of shows, including one that goes on sale today.
Friday, August 6, at 9pm, Soul Asylum brings their "Back In Your Face" tour to Aura, located at 121 Center Street in Portland. Tickets are available via Ticketmaster, or at https://auramaine.com/

Local H and Juliana Hatfield will also be performing that night, making for an excellent evening of great 90's rock music.
You must be 18 or over and have a valid ID to attend. The doors at Aura will open an hour before e show time.
Soul Asylum is a band that formed in 1981 in Minneapolis. They are best known for their Grammy award winning hit "Runaway Train" back in 1993. Lead singer Dave Pirner became an even bigger celebrity in the tabloids, when he dated actress Winona Ryder right around that time. The band was so big, their album "Grave Dancers Union" went triple-platinum, and they even played at the inauguration of President Bill Clinton. Another interesting fact, is that the bands current drummer is Michael Bland, who used play with Prince in the early 90's
Check out some of their performances, get your tickets now, and get ready for a great summer and fall of live music, because it's back, and not a moment too soon!
Maine Beaches We Love