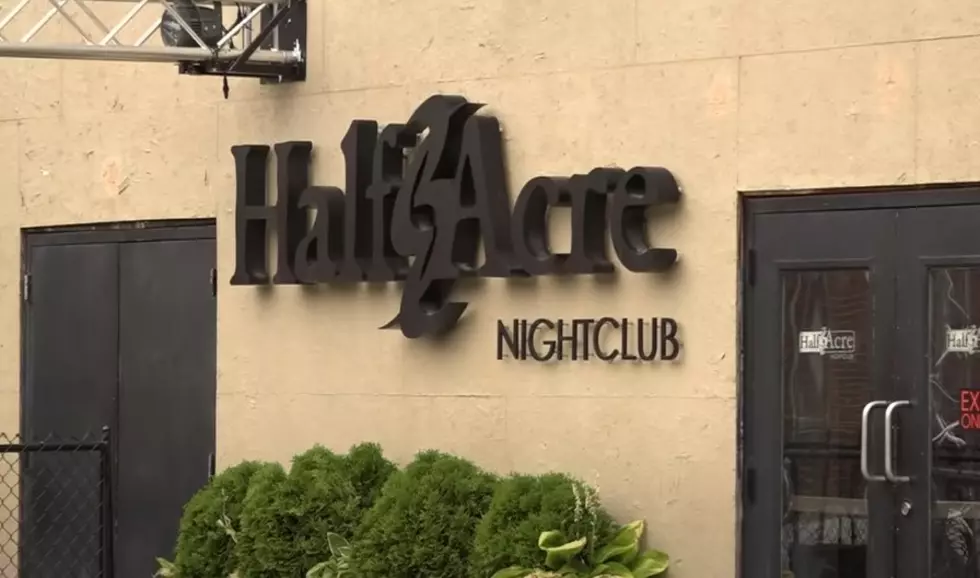 Half Acre Night Club In Bangor To Close indefinitely
News Center Maine YouTube
It is the end of an era in Downtown Bangor.
This morning, Half Acre Night Club, located on Harlow Street in Downtown Bangor, took to its Facebook page to announce that the doors to the local night spot will be closing indefinitely, after an 11-year run as the dancing destination in town.
Patrick Brann noted that it wasn't due to pressure from local government, neighbors, or lack of success at the club, he just simply felt it was time to move on.
The location has seen its share of controversy over the years, including earlier in 2022.
These things seem to go in cycles. Back in the day, The Bounty Tavern ended its run as the place to be on the weekends, passing the baton to Barnaby's at the Ramada, which has re-opened for Wednesday nights, and special occasions at the Blue Sky Lounge, in the same iconic location as the original.
Ever since Barnaby's shut it down for good, back in 2013, Half Acre has ruled the roost ever since.
What's next for Bangor's club scene? You can bet that it won't stay dormant for very long!
The Friendliest Bars In Bangor
Reaching out to our listeners, we asked where the friendliest bars in the Bangor area were. Many were mentioned but a few got so many mentions that we put together a list to showcase who our listeners thought deserved this amiable title. Behold!
More From WBZN Old Town Maine