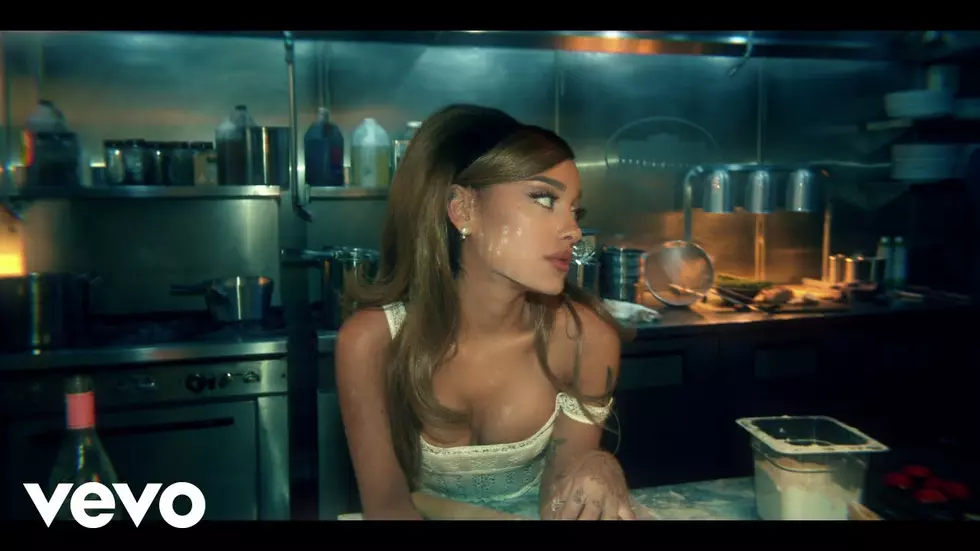 Ariana, Justin & Harry New This Week On Z-107.3!
Ariana Grande YouTube
Three huge superstars, and three hot new songs hit Z-107.3 this week!
Talk about an October surprise! There were hints that Ariana Grande was going to drop some new music on us, but nothing specific. Well, Thursday night, she dropped "Positions" on us. It's the the lead single from Grande's next album, which is out October 30
Justin Bieber isn't content to just have one song currently climbing the charts, he has another new one for us!
"Lonely" is collaboration with Benny Blanco. The two performed on Saturday Night Live last week, and the video of it starts in an unusual way. Bieber begins the song singing to his SNL dressing room mirror, then he slowly walks through the audience before making his way to the stage.
One of the things we love about Harry Styles is that he really stands out from other current male pop singers. He has a little bit of that old school 70's/80's rock star swagger that is sorely missing these days.
He has arguably had the biggest hit of 2020 with "Watermelon Sugar", which has ruled the charts for months and months. Well, now it's time for the follow-up. "Golden" is the third single from his second studio album "Fine Line"
More From WBZN Old Town Maine