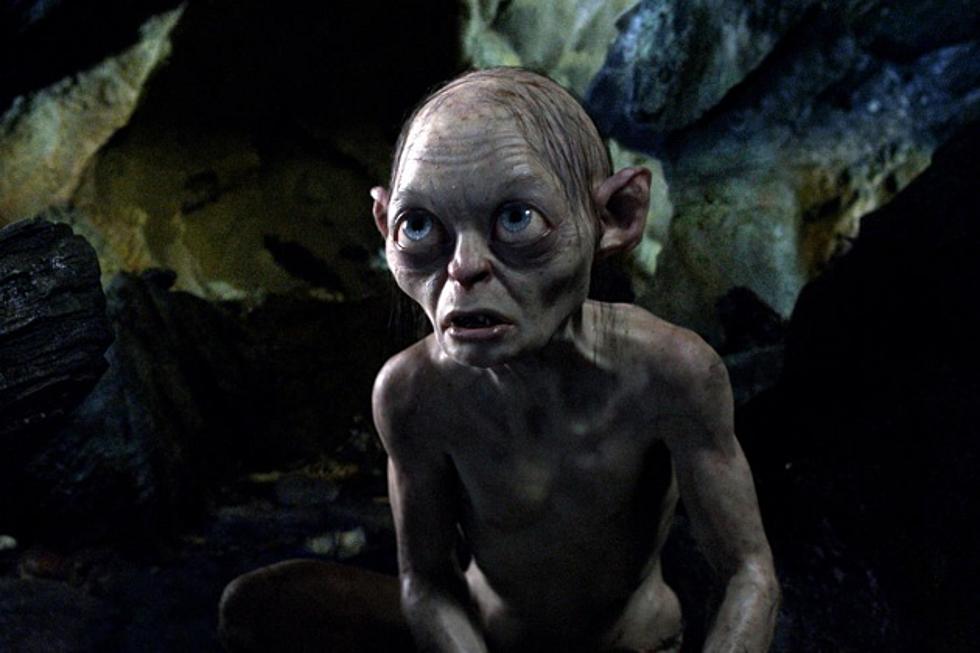 Andy Serkis Reads "The Hobit" Cover To Cover For Covid-19 Relief
Warner Bros.
If you've read "The Hobbit" before, than my guess is this will speak to you. But if you haven't, but it's been on your bucket-list of things to do, consider this a great way to check that off!
He's calling it a "Hobbitathon", and it's happening right now! Legendary actor, Andy Serkis, who played the character of Gollum in the movie adaptation of J.R.R. Tolkien's "The Lord Of The Rings" movie trilogy, and "The Hobbit: An Unexpected Journey" got an idea of a way to raise money for charity, by doing what he does best...using his voice! So he took to the internet earlier this week, and announced that he'd be narrating the story, from the first page to the last. He even set up a gofundme page (click here to get to it.)
According to the page, Serkis wrote "While times are tough, I want to take you on one of the greatest fantasy adventures ever written, a 12 hour armchair marathon across Middle Earth whilst raising money for two amazing charities which are doing extraordinary work right now to help those most in need in the UK."
For the past several years, Serkis, has been working as an ambassador for these organizations who help pregnant mothers, babies and young families. He's set up this Hobbitathon from his home office, complete with a big model of his character, Gollum, at his side. To hear him read this classic, in his deep British accent, is pretty cool. Taking occasional sips from a mug on his desk, he seems, so far, to be up for the challenge.
So, if you're looking for something to do, while you're stuck inside this afternoon, you can listen to an epic voice read an epic story....consider it an alternative to your distance-learning English homework!
Take a listen for yourself...
More From WBZN Old Town Maine