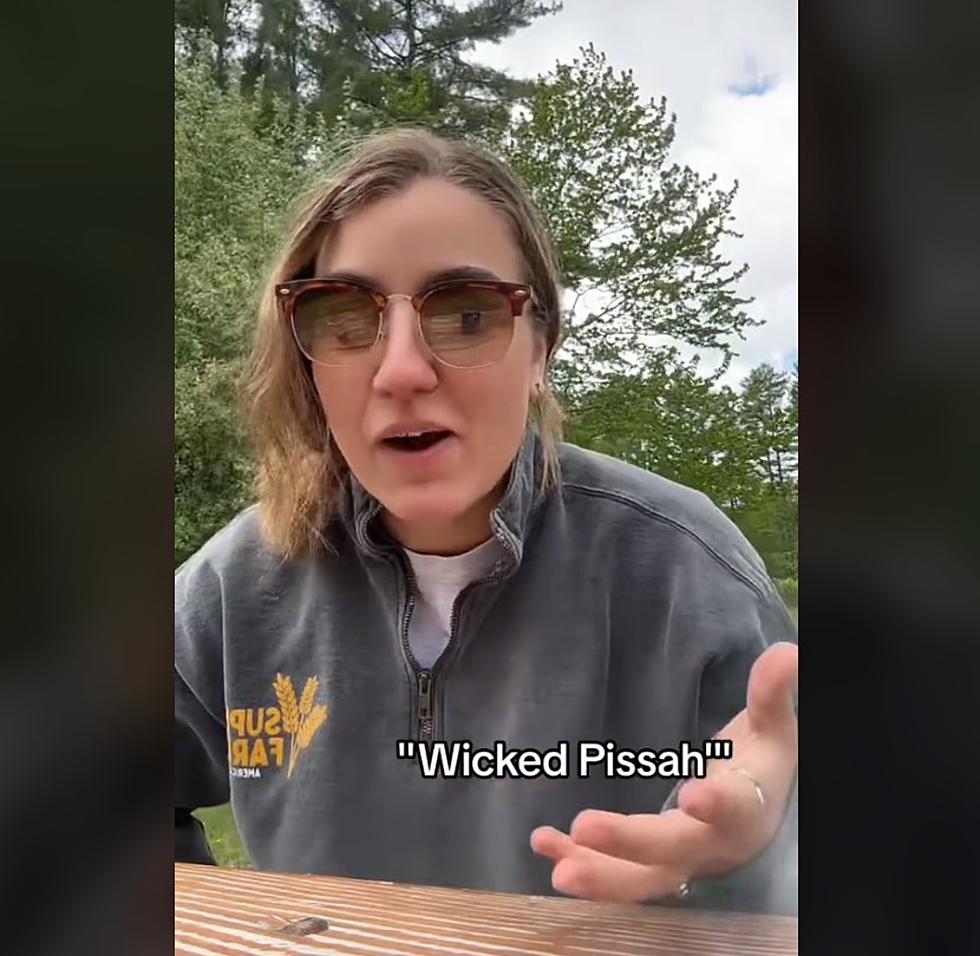 A TikTok Video Gives You The 'Guide To The Mainers' Dictionary'
abmf2101 TikTok
Now when you meet someone from out of state, you can explain exactly what the hell we are saying!
Doesn't matter where in Maine you're from, everyone loves the "fay yuh."
A TikTok user named abmf2101 has put together a funny set of videos, that 100% break down what makes Maine so unique.
This time around, she tackles Mainer phrases that most people who aren't from around here, just simply would not understand. However, she gives you a handy guide to figuring out what we all are saying.
And on top of all that, she is drinking a Dunkin Iced, if that doesn't say Mainer, I don't know what does!
Here are a few examples of words she highlights:
"Wicked"
"Wicked pissah"
"Ayuh"
"Cah keys"
"Yahd"
"Pahk the cah"
"Countah"
"Cunnin"'
"You can't get theyah from heyah"
"Down cellah"
"Deah"
As any Mainer knows, the secret to the perfect Maine accent is replacing the "e" and "r" at the end of a word, with the letters "a" and "h". You can use that information to try and decipher any of the words I listed.
It's pretty funny, considering that since I am in radio, I've been trying to lose my Maine accent for years, but every once in a while, it slips out! So maybe this handy video guide can help us all out.
45 Maine Words That Should Be Added To The Dictionary
Here are 45 Maine slang words that we think should be added to Merriam-Webster, Funk & Wagnalls, or any legit dictionary of your choice.
Gallery Credit: The Captain
More From WBZN Old Town Maine