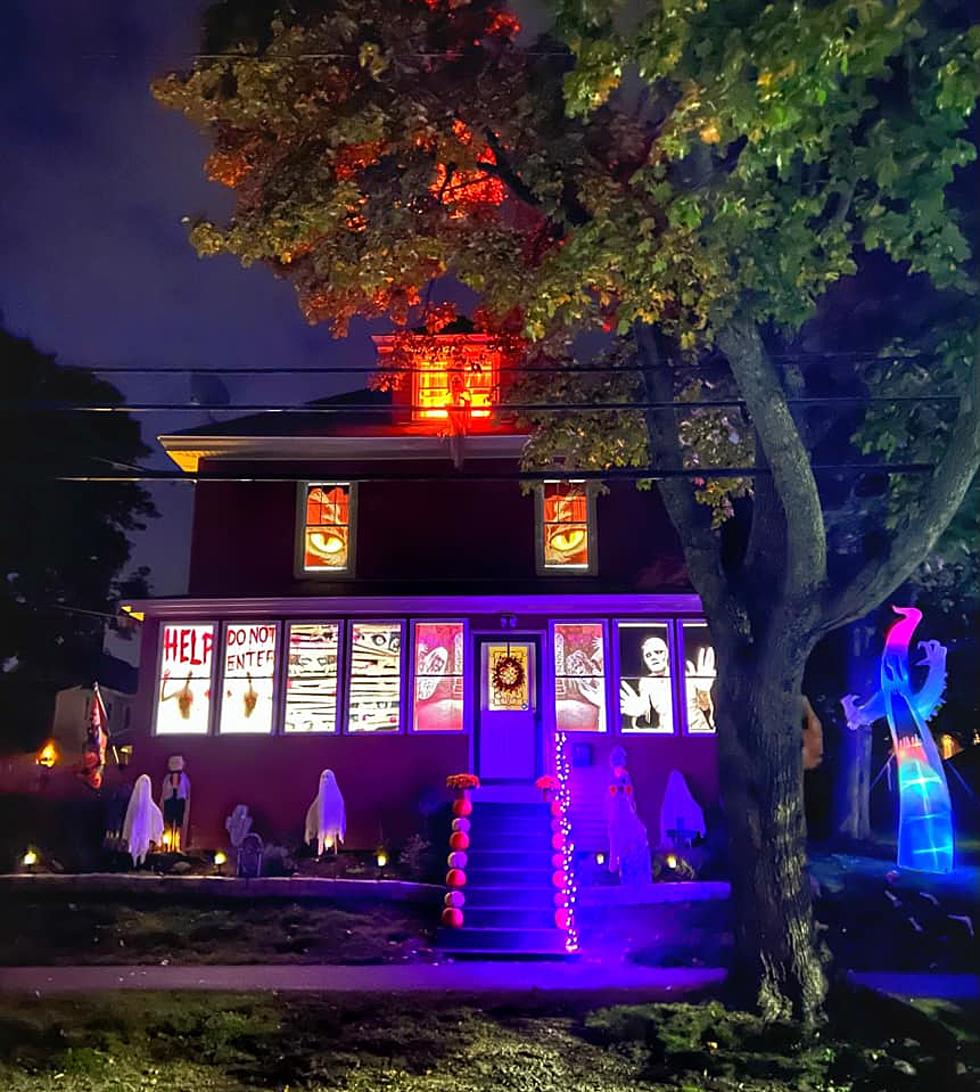 Z-107.3 Listeners Show Us Their Cool Halloween Decoration Pics
WBZN
Wow! People all over Eastern Maine are in the Halloween spirit!
All Hallows Eve is almost upon us. Halloween is on a Sunday this year, and judging by the response we got when we asked to see your decorations, you are as pumped up as we are to celebrate.
The Z put up a Facebook post asking to see what you have for Halloween lights, and spooky displays, and we received so many cool photos, that we thought it would be fun to show them all to you.
Folks from Bangor, Brewer, Dexter, Ellsworth, Brownville, Milo, and several other towns within our radio signal range submitted these great pics. Extra points for all the creativity.
If you didn't get in on the fun, by all means, send a picture of your home Halloween display, and we will add them to the photo album.
Listeners Show Us Their Halloween Decorations!