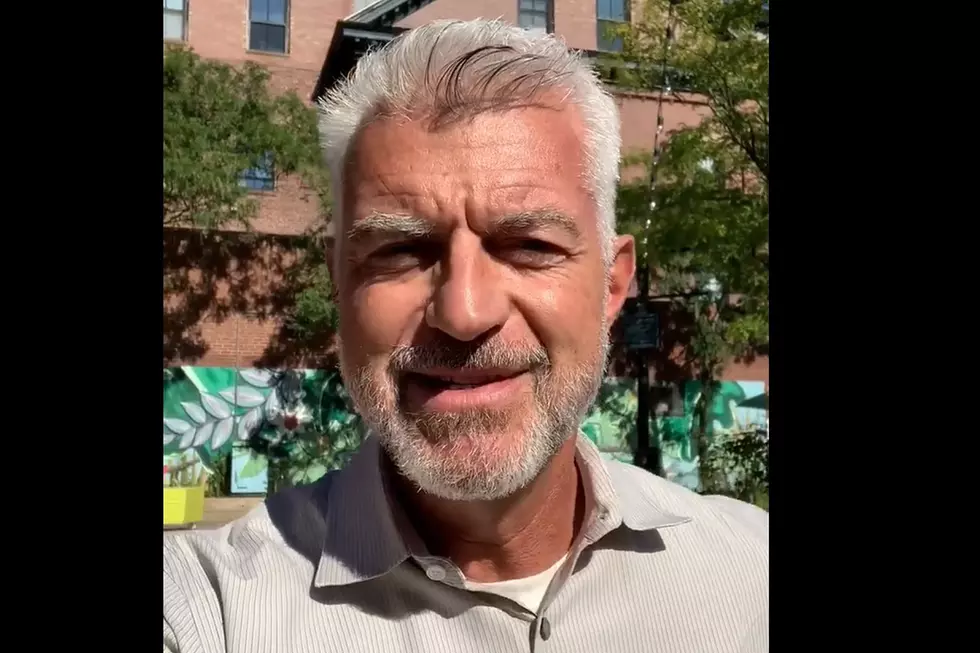 That Lee Nelson is ripped bub!
A couple of good ol' boys named Troy and Mark, consider themselves to be the ultimate Maine Tourism Guides, fella. They know everything about the Pine Tree State, and have a Facebook page and YouTube channel devoted to getting you acquainted with what make us Mainers tick!
Actually, it turns out that Tory and Mark are actually comedians, James Theberge and Ian Stuart. You can see them perform on The Maine Comedy All-Stars shows, and at various places across the state.
Since we are just a couple days past the most recent Super Bowl, the guys paid tribute to one of the most iconic television ads of all-time, the classic Budweiser "Whazzz Up" commercial, but with a definite Mainer twist! Check out big time Maine style cameos from rapper Spose, the self proclaimed "King of Maine", Cam Groves, and the now retired, but still hunky News Center Maine anchor, Lee Nelson.
And since we are smack dab in the middle of winter, in this state, that means ice fishin' bub! It also means, sunburn, windburn, frostbite and a hangover from hell. But only if you do it right.
The also recently did a video about their New Year's Resolutions, and I actually laughed out loud, when they went through their lists, and one of them turn out to be a shopping list for Reny's!
Welcome To Maine has made trips to fun Maine locations, including Portland's iconic Old Port, Bangor's pride & joy, the Paul Bunyan statue, and the Moxie store.
More From WBZN Old Town Maine