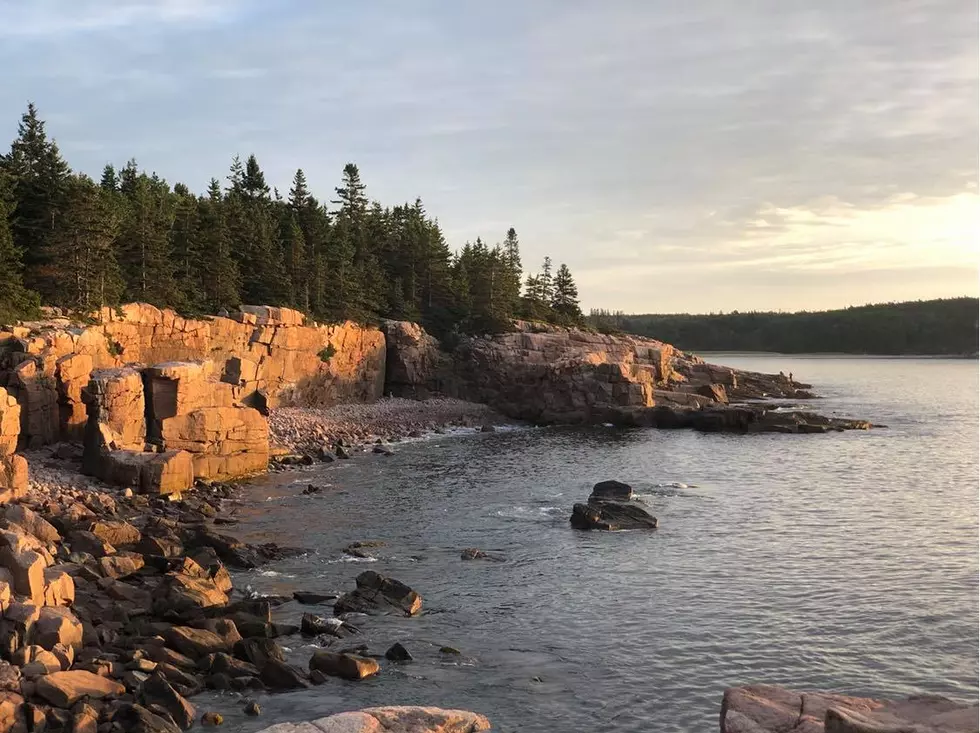 The Hinton Family Gives You '10 Must See Sights In Maine'
Paul Wolfe, Townsquare Media
This family is like the Griswold's, except extremely organized!
The Hinton family is truly living the American Dream. Chris, Suzannah, Kiersten, Matthew, and Corbin, decided to leave the rat race behind in 2019,when they dropped out of the daily grind, sold everything, and began their lives as a full time travel family, rolling across the USA, and Canada in a truck they call "Maximus Prime" and a travel trailer named "Casper". And of course we live in a world that is ruled by social media, so they film all of their adventures and share them on YouTube for all of us to enjoy. Best of all, it is a really helpful guide if you plan on visiting any of the fifty states.
If you have never been to Maine for a vacation, or if you live here, but have never really explored all that the 207 has to offer, then look no further. The Hinton family has compiled the "10 Must See Sights in Maine".
From Acadia National Park, the Maine Maritime Museum, Seashore Trolley Museum, Owl's Head Transportation Museum, to the Penobscot Narrows Bridge and Fort Knox Maine, they hit all the must see tourist destinations. They also visit Vaughan Wood and Vile's Arboretum, the Maine Wildlife Park, Perry's Nut House and the famous witch leg at Colonel Buck's Cursed Tomb in Bucksport. Plus, a stop at the drive-in, which Maine has 7 of by the way!
The Hinton's hit all these iconic Maine locations during their stay here:
Acadia National Park
Maine Maritime Museum
Seashore Trolley Museum
Owl's Head Transportation Museum
Penobscot Narrows Bridge
Fort Knox Maine
Vaughan Woods
Vile's Arboretum
Maine Wildlife Park
Drive-in Movie
Perry's Nut House
Colonel Buck's Cursed Tomb
Bar Harbor Trip