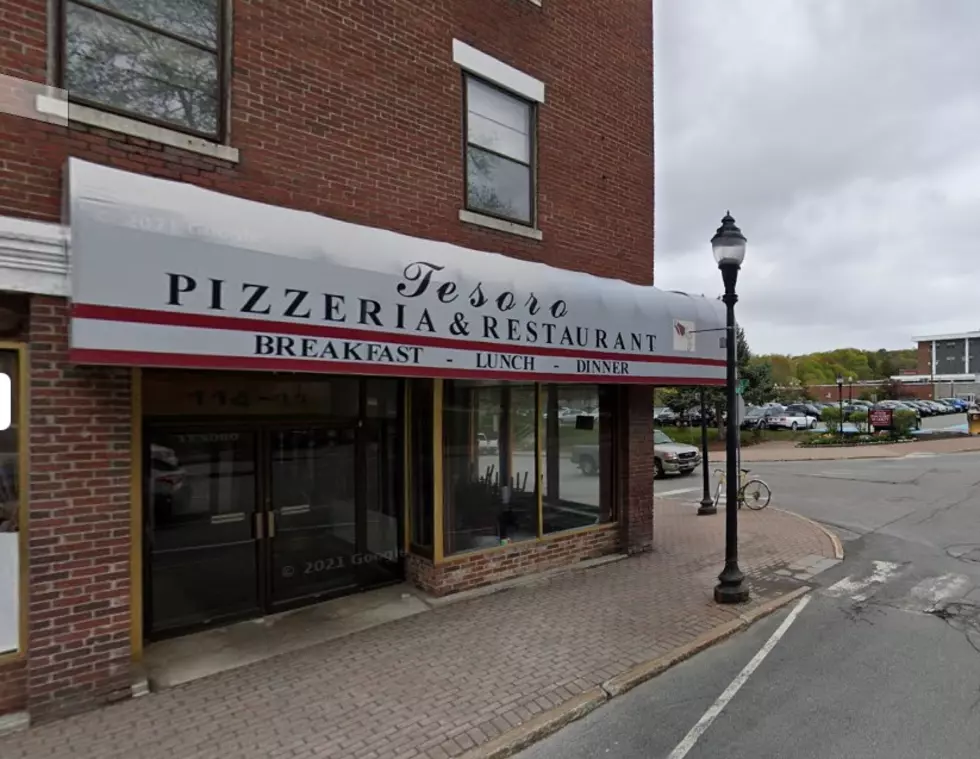 Tesoro's Will Open A Bar & Dance Club On June 2nd In Bangor
Google Maps
Starting next weekend, you can dance the night away in Downtown Bangor, at a familiar spot!
With as many bars & restaurants as we have in the Greater Bangor area, things are fairly thin when it comes to dancing options, but that will all change, starting on Friday, June 2nd.
Some weekend nights, you wanna grab your friends, cut loose, have a few cocktails, and get those work-week frustrations out of your system, by hitting the dance floor.
For years, Tesoro was a family-owned small Italian restaurant, that was well known for only accepting cash for payments, no plastic. Then over four years ago in 2018, Tesoro New Italian Restaurant re-opened its doors under the new ownership of Johanna Harvey, and ever since then, it has proved to be a beautifully remodeled, delicious hot spot for authentic cuisine, with amazing pizza, pasta dishes, desert, and much, more.
More changes happened in August of 2022 when it was sold to the new and current owner, Brian Pelletier, who purchased Tesoro, and had a grand re-opening celebration. Now he is planning some new additions on the weekends.
Tesoro's Bar in downtown Bangor will be opening Every Friday and Saturday from 9 pm–1 pm.
You can enjoy lights, music, and dancing, paired with a full bar and a limited bar menu.
You can still get all the delicious food that Tesoro's serves each day.
Come kick start the summer of 2023 into gear, and get on the dance floor, every Friday & Saturday night, at Tesoro, located at 118 Harlow St in Bangor.
Pay a Visit to These 22 Popular Lunch Spots in Maine
More From WBZN Old Town Maine