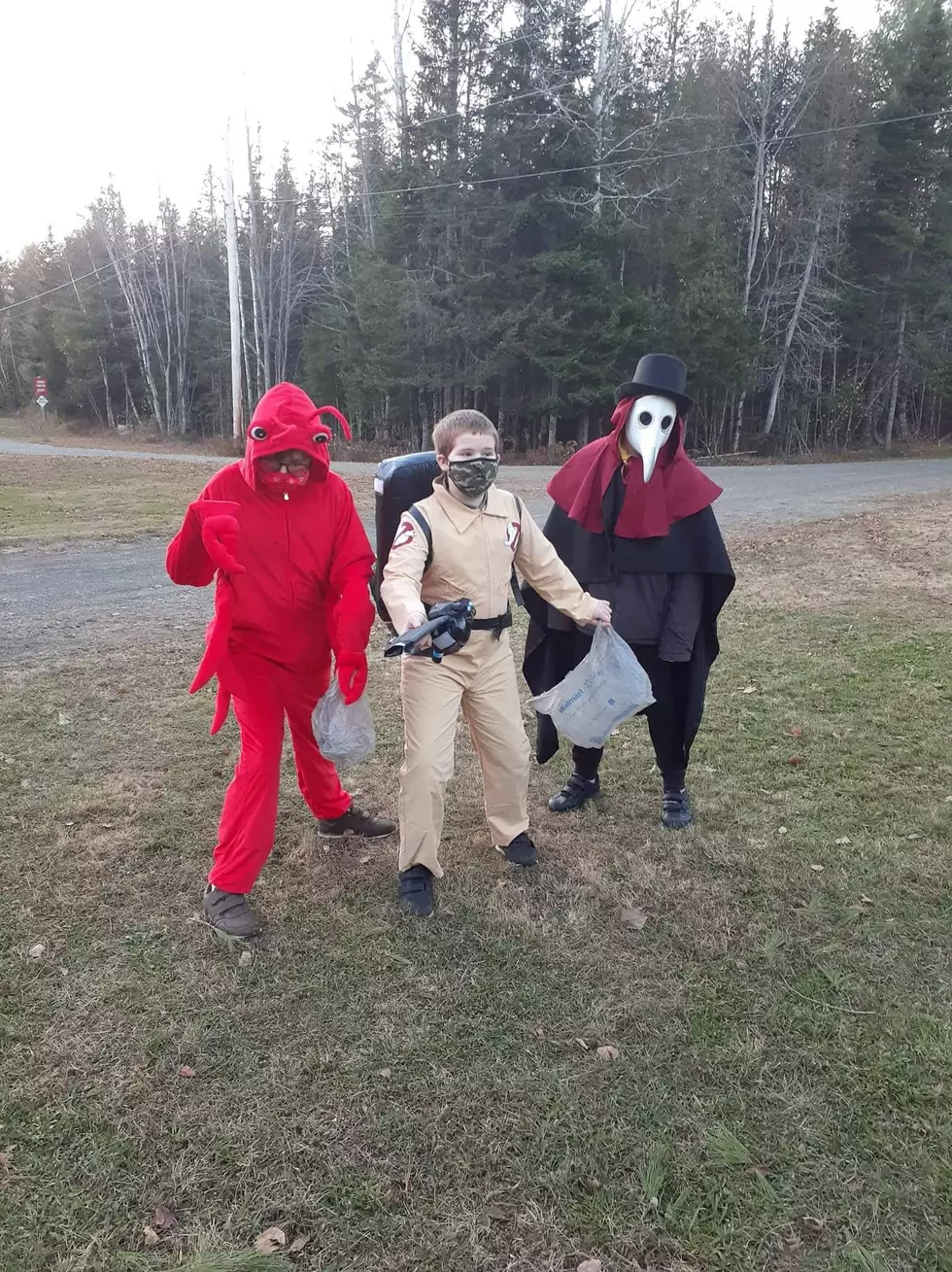 #tbt Z Listeners Show Us Their Awesome Halloween Costumes
wbzn
Now that it is officially September, it's never too early to start thinking about how you want to dress up this Halloween!
With Labor Day Weekend fast approaching, all the "fall feels" are coming with it. School is back in session, the leaves will change colors, football will start soon, and the biggest event of autumn is right around the corner.
On this #Throwback Thursday, we are flashing back to 2021, when we asked all our listeners to share photos of their Halloween costumes, new and old. We got an amazing response.
Check out all of these fun pictures! Maybe you can get an idea that you can use for yourself
Listeners Show Us Their Best Halloween Costumes
We put out the bat signal for listeners to send us their favorite Halloween costume pictures
Listeners Show Us Their Cool Halloween Costumes Pt.2
We received so many photos from our listeners, we wanted to share the rest!
More From WBZN Old Town Maine