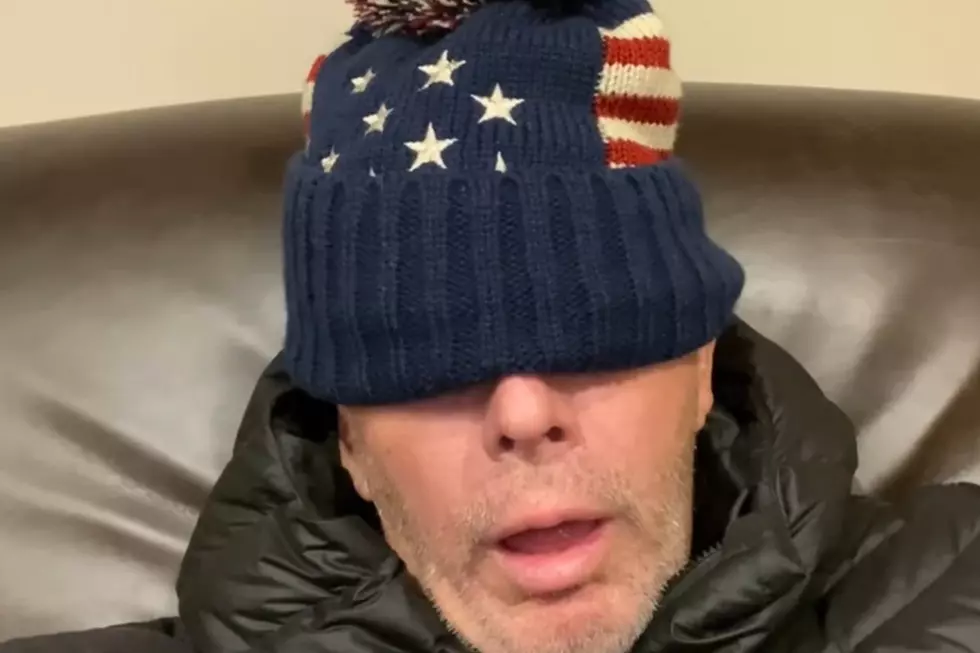 Spend NYE At Home With Maine's Bob Marley!
Bob Marley Facebook
End this horrible year with some big laughs!
One thing has been consistent in 2020, Bob Marley has been making us "LOL" all year! Things seem pretty grim, so any chance to have a laugh or two is more than welcome. Even in these tough Covid filled days and nights of the last nine months, Bob is here bringing his unique brand of humor out to the people once again, not just on his Facebook page with his daily videos, but also out on the road, making people laugh in person at his stand up gigs, and now he is comiong directly to your living romm!
Bob is having a New Year's Eve streaming event! Laugh in the New Year from your couch! You can catch the show from your laptop, desktop, or any device with a web browser, and Smart TV.
It's really easy. You buy a ticket, you'll receive an email confirmation.There's a button on the email that says "ACCESS ONLINE EVENT" as well as a 9 digit code. On New Year's Eve- Dec 31 at 8PM EST (or anytime after that for 72hrs) you click that button, that will bring you to a landing page where you can enter your 9 digit code and unlock the special!
Check out Bob's latest Facebook video where he will tell you all about the show on NYE!
And as always, he is posting hysterical videos several times a week to give us all a much needed laugh.
Here's 10 Things That A Real Mainer Would Have
More From WBZN Old Town Maine