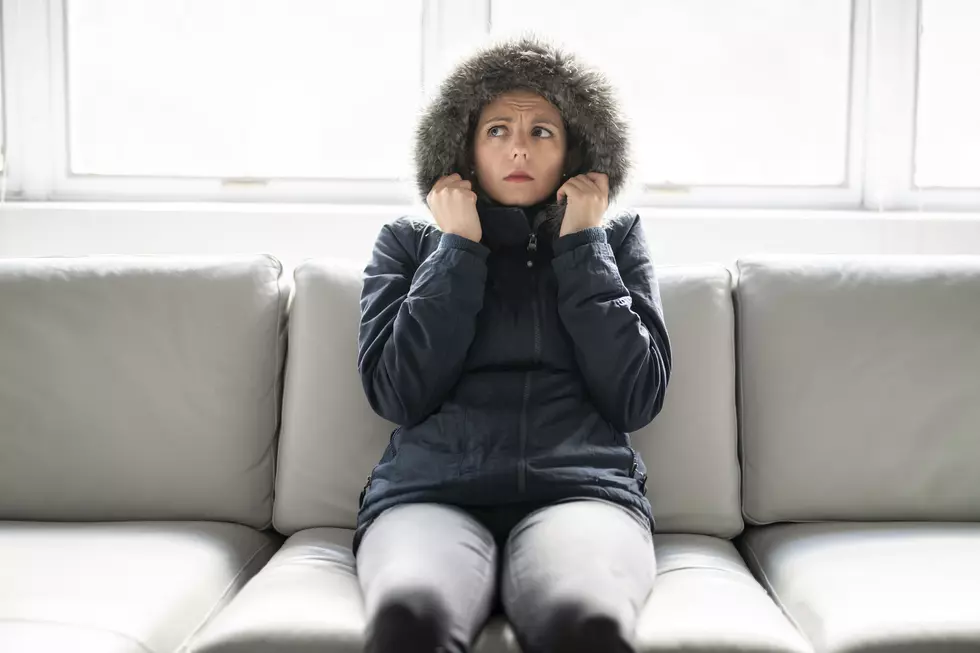 Space Heater Tips to Avoid A Winter Home Disaster
LSOphoto
Maine has been seeing many fires in the past few weeks, an attic fire in Augusta on Wednesday night, a duplex fire in Livermore Falls on Tuesday, a Jay home completely destroyed by fire on Sunday, and a garage fire in Lisbon on Saturday.  All fires were being investigated when these were reported but these terrible events are a warning to other fellow Mainers to be cautious during the cold winter months when trying to keep warm in your home.
According to the National Fire Protection Association, we are at peak time of the year for fires caused by heating your home. Home fires due to heating your home are the second most leading cause for home fires and are actually the result of 1 in 3 home fire deaths.
During this time of year, an extra heating source may be needed and an efficient, easy to move around portable space heater is a common appliance to get warmer quicker. Unfortunately, this convenient and cheap heating solution is also the biggest culprit of home fires.
Space heaters are a common cause of home fires and account for 44%, nearly half, of home fires. The National Fire Protection Association recommends you be careful where you place your space heater.  Be sure to place it on a flat service and never leave it unattended.  When purchasing your portable heater, select one that has temperature control and overheat protection.
Lastly, plug your portable space heater directly into the wall and do not use an extension cord.
Keep warm but keep safe during the coldest parts of this winter.  More portable space heater tips can be found at the 'National Fire Protection Association' website.
10 Essential Items for Your Car's Winter Emergency Kit
More From WBZN Old Town Maine