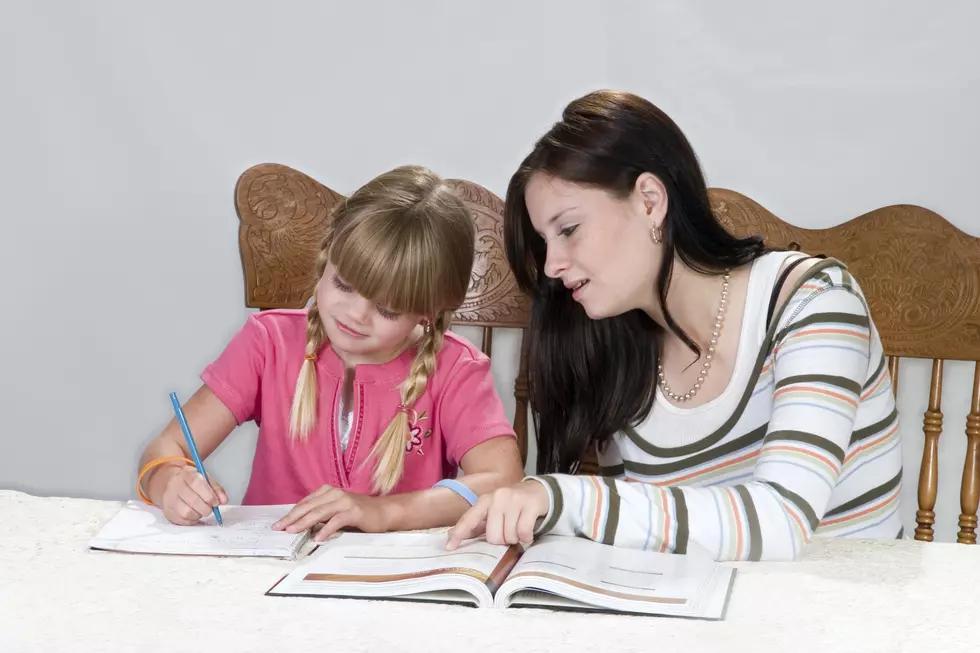 Scholastic Offers Free Resources For Kids Who Are Learning At Home
(Photo Credit: Dennis Tokarzewski/ThinkStock)
Now that children are home 24/7 due to the COVID-19 pandemic, keeping them interested in academics has become an unexpected full-time challenge for some parents. There are more than a few online resources that can help you.
For example, Scholastic is a learning tool that most of us are familiar with. The educational resource is offering "Learn At Home," which is four weeks worth of "active learning journeys" for kids between the ages of 3 and 13. Scholastic describes its services as "day-by-day projects to keep kids reading, thinking, and growing."
The program is broken up between ages groups: pre-K and kindergarten, grades 1-2, grades 3-5, and grades 6-9. Once you choose your group, the website takes you to different age-appropriate activities such as "Dav Pilkey At Home," learning about earth and space, science and social studies. Plus, there are tons of videos to watch.
MORE: See 30 toys that every '90s kid wanted
More From WBZN Old Town Maine