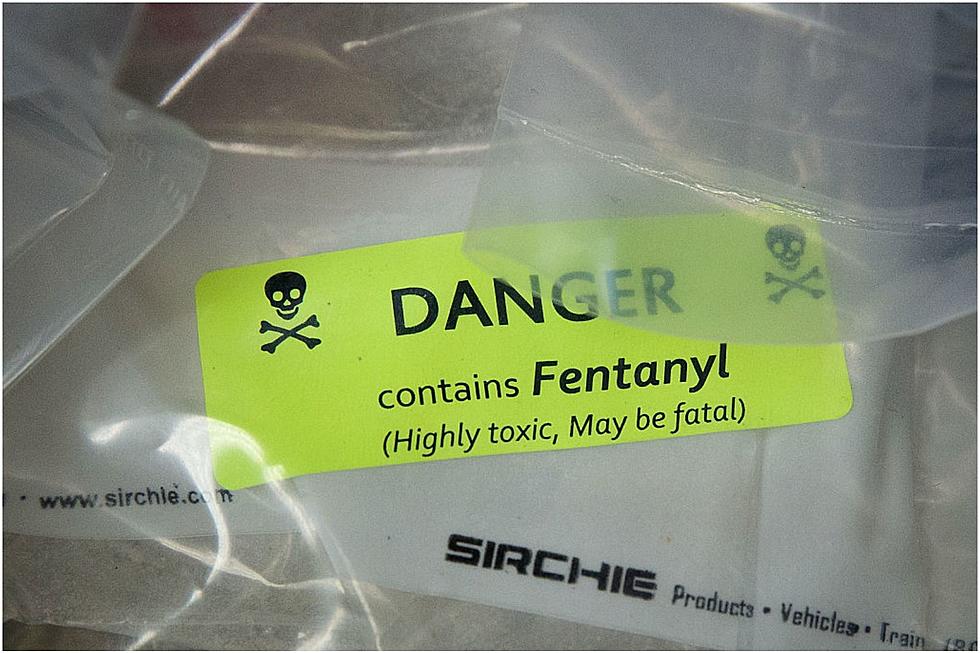 Presque Isle Woman Arrested after Mapleton Man Dies of Overdose
Drew Angerer, Getty Images
A Presque Isle woman is facing charges after allegedly selling a heroin/fentanyl mix to a Mapleton man who died of an overdose.
Melissa Carney, 36, was indicted on November 18 by an Aroostook County grand jury on charges of aggravated trafficking scheduled drugs - resulting in death, which is a class A crime. A grand jury does not determine guilt or innocence, only whether there is enough evidence to proceed to trial.
Maine State Police responded to a home on the West Chapman Road in Mapleton on October 19, to a report of a possible overdose. When Corporal Nick Casavant arrived, he found a 40-year-old Mapleton man who was declared deceased at the scene. An examination by the Medical Examiner's Office determined that his death was caused by an overdose of heroin and fentanyl.
This prompted an investigation into the sale of heroin in the Aroostook County area, which led detectives to Carney. She was taken into custody, without incident, on December 1st. Officials say she was processed and released on bail.
According to State Police, drug-related overdoses and deaths have seen a sharp increase in recent weeks, with Troopers being asked to assist on medical calls throughout the County. Currently, police are actively investigating five drug overdose deaths that have occurred since the beginning of November.
If you or someone you know is struggling with substance use disorder, there are services that can help. Reach out to available services like these:
AMHC Access Center, 1-800-244-6431
These services are specific to Aroostook County. To find similar services in your community, call 211.
Parents Should Familiarize Themselves with These Illegal Drugs
Knowledge is power, especially when it comes to recognizing and understanding when your child becomes involved with illegal drugs.
15 Ways to Avoid Falling Victim to Crimes of Opportunity
Protecting your valuables is often a matter of being aware of potential risks. These tips could help save you from what police call crimes of opportunity.
More From WBZN Old Town Maine