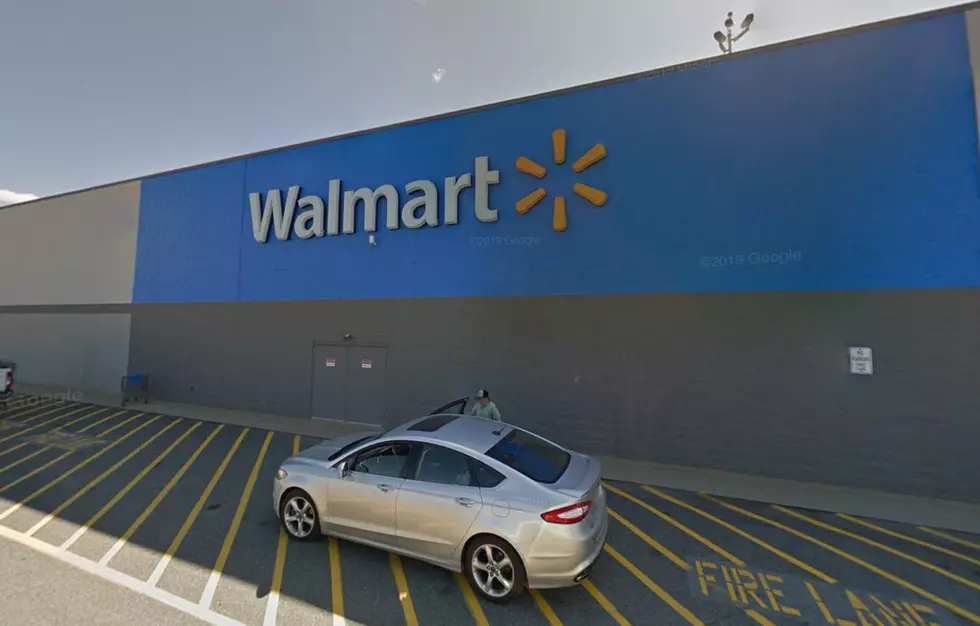 Possible Abduction Attempt at Maine Walmart
Google Maps
While at this time no official statement from law enforcement has been released, a concerned parent recently shared a story of an alleged abduction attempt at the Walmart in Waterville.
She tells a story of her young adult daughters visiting the store, with one inside and one walking in the parking lot when a man approached her begging her for help. Panicked, she got into her vehicle and locked herself inside and then observed the man approach another young woman. Read the full story below.
While there hasn't been any confirmation by the Waterville Police Department of this incident at the time of posting, it's still a great opportunity to review for yourself, and with your kids, how to stay safe in these situations.
-Use the buddy system whenever possible
-Only use your phone if you're calling the police. Don't scroll social media or text. Be alert.
-Keep your keys in your hand so you don't have to fish for them in your bag once you get to your vehicle.
-Lock your doors as soon as you get into the vehicle.
-Keep aware of identifying factors of an individual who may be unsafe, such as physical features and identifying vehicle features.
-If you leave your location and feel like you're being followed, don't drive directly home, drive to the local police station, or call the police.
It's so much better to be safe than sorry. The reality is that you'll likely never encounter something so horrific, but it's best to be prepared, just in case.
Enter your number to get our free mobile app
Here's the Full List of Missing Persons Cases in Maine
More From WBZN Old Town Maine