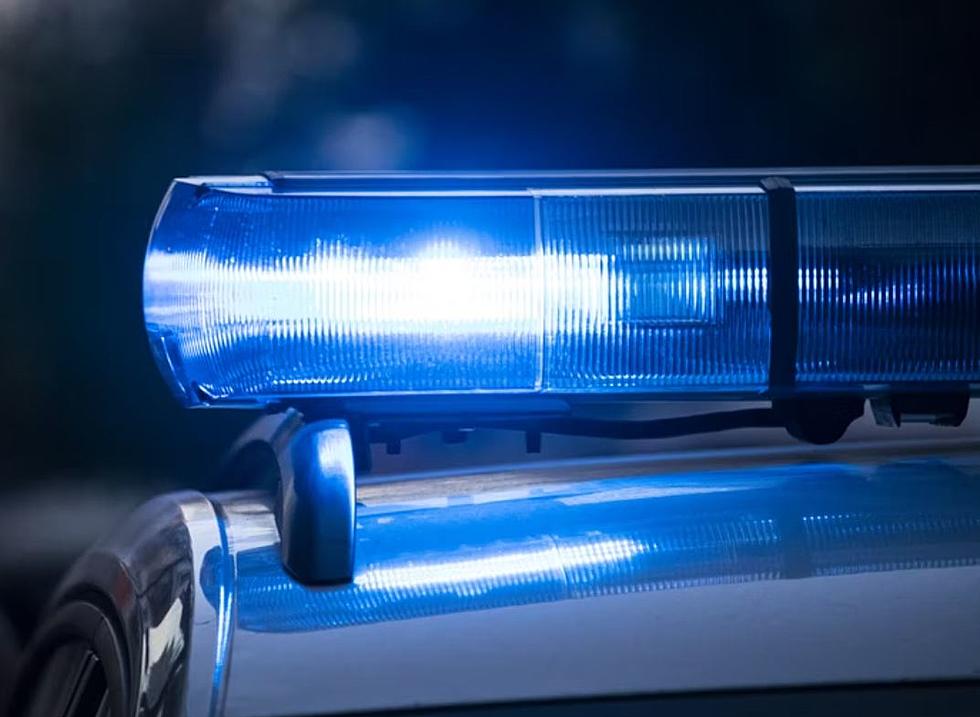 Police Warn Of Man Trying To Lure Kids Away From Maine Schools
Max Fleischmann / Unsplash
According to WGME and WMTW, police are warning parents about a man who may be attempting to abduct children.
The warning comes following a scary incident at a Portland elementary school on Wednesday.  The articles explain that police were called to Reiche Elementary School on Brackett Street in Portland at about 9 AM on Wednesday.  The call was made after a parent, who had been dropping off their child at the school, saw a man with a dog trying to engage students in conversation.  The interaction reportedly happened just off school  property.
The man was reportedly heard telling one of the children that he needed help with his dog.  Fortunately, the child refused to help and, instead, went into the school.
The article explains that the man may have been seen at the same school on Tuesday morning.
Police say the person is described as being a white male who is tall and thin.  He is reportedly in his 30s and is "scruffy looking".  He was seen wearing a black beanie cap.  The dog is a medium-sized dog that is gray in color and has white spots.
If you have any information about this, or similar incidents, you should call the Portland Police Department at 207.874.8575.  Or, call 911.
Police are warning parents to make sure their children understand the importance of being cautious around adults they do not know.
According to the Child Crime Prevention & Safety Center, a child goes missing every 40 seconds in the United States.  That is nearly 800,000 each year!  Fortunately, missing child reports are often resolved within a few hours, but this is not always the case.
Family Indoor Attractions In Maine
We've put together a list of some of the best indoor family friendly attractions in the State of Maine. If we missed one, please let us know by sending us a message through our app.
More From WBZN Old Town Maine