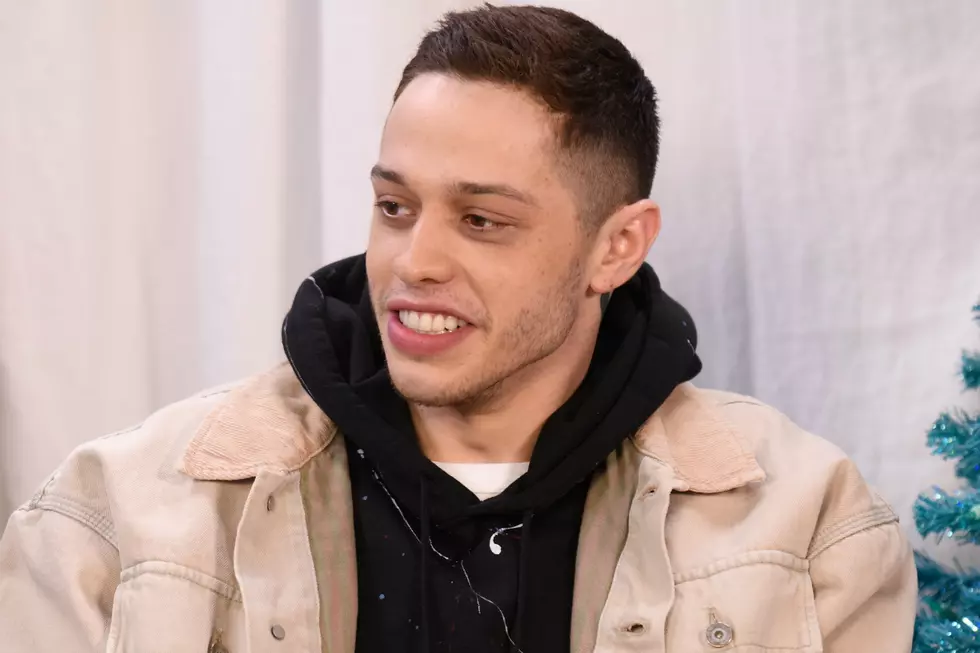 Pete Davidson Reveals the Secret to His Star-Studded Dating History
Daniel Boczarski, Getty Images
So, how exactly does he charm these amazing women? It's simple: he treats them like princesses.
"When I'm in a relationship, I treat the person I'm with like a princess," Davidson explained. "I try and go as above and beyond as possible because that's what you're supposed to do? If you're in a relationship with someone, you're just supposed to make that person feel as special as possible."
However, the comedian admitted his "love language" doesn't always work.
"Sometimes when you put so much on someone, it overwhelms them, and then they don't know if they could come close to that," he added. "It's very off-putting to some. Sometimes it works, and sometimes it doesn't, and then it sometimes makes me feel bad about myself because I'm like, 'I did all this stuff and... You didn't care at all!'"
For Davidson's Paper cover, he transforms into a Ken doll and appears with no pants and missing his privates, which we're assuming was meant to emphasize BDE — aka "big d--k energy" — a term he made famous last year.
Check it out his cover, below:
Celebrity Pairs Who Faced Dating Speculation
More From WBZN Old Town Maine