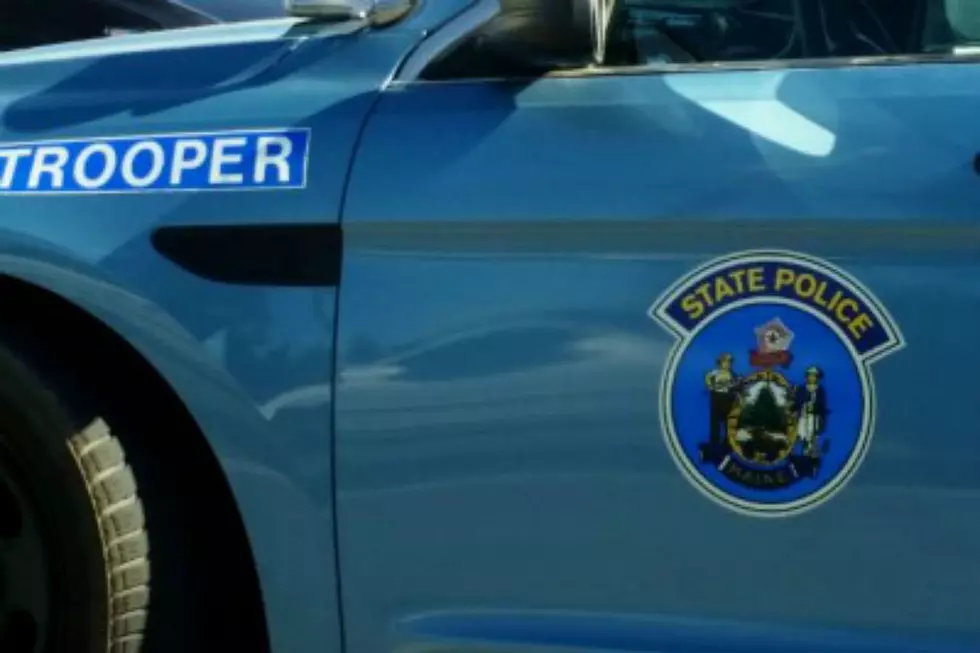 Mass. Man Hiding Out In Maine, Along With Folks Who Helped Hide Him, Arrested In Waterville
TSM
A handful of state and local law enforcement agencies worked in tandem Monday to track down a wanted man from Massachusetts who's been hiding here in Maine.
Maine Department of Public Safety spokesperson, Shannon Moss, said the agencies were working together to locate 31-year-old Diego Martinez of Massachusetts. Martinez was wanted on several outstanding warrants.
"Martinez had been sought by multiple Maine law enforcement agencies for a variety of warrants stemming from drug trafficking, kidnapping, and illegally possessing firearms. While executing the search warrant, the State Police Tactical Team and Crisis Negotiation Team attempted to make contact with Martinez for several hours prior to the Tactical Team making entry into the residence. The Tactical Team located Martinez hiding in an attic space created to avoid detection and placed him under arrest. 34-year-old Ryan Loucks of Waterville and 41-year-old Talline Blakeslee of Winslow were found hiding with Martinez and were also taken into custody."
Moss says members of the Maine State Police, the FBI Safe Streets Task Force, the Waterville Police Department, the Maine Warden Service, the US Border Patrol Air Unit, and the Kennebec County Jail transport division were represented during Monday's events.
One other man, 40-year-old Robert Salley of Waterville, who was in the residence, along with nine other people at the time of the stand-off, did cooperate with authorities at the scene.
The incident took place at a residence on County Road in Waterville, at 1:00 Monday morning.
The 10 Safest Places in Maine to Live Right Now
Breaking down stats relating to violent and property crime, here are the 10 places in Maine that are the safest to call home right now
according to SafeWise.com
.
Do you have our<a href="/app/"> free app </a>yet? If you don't, give it a try. It lets you listen to us anywhere. You can hear all your favorite songs, plus keep up with everything happening in our area. If you want, we'll even send you alerts when something new happens. There are prizes to win and fun to be had. Just enter your mobile number in the box below, and we'll shoot you a link so you won't miss a thing.
More From WBZN Old Town Maine