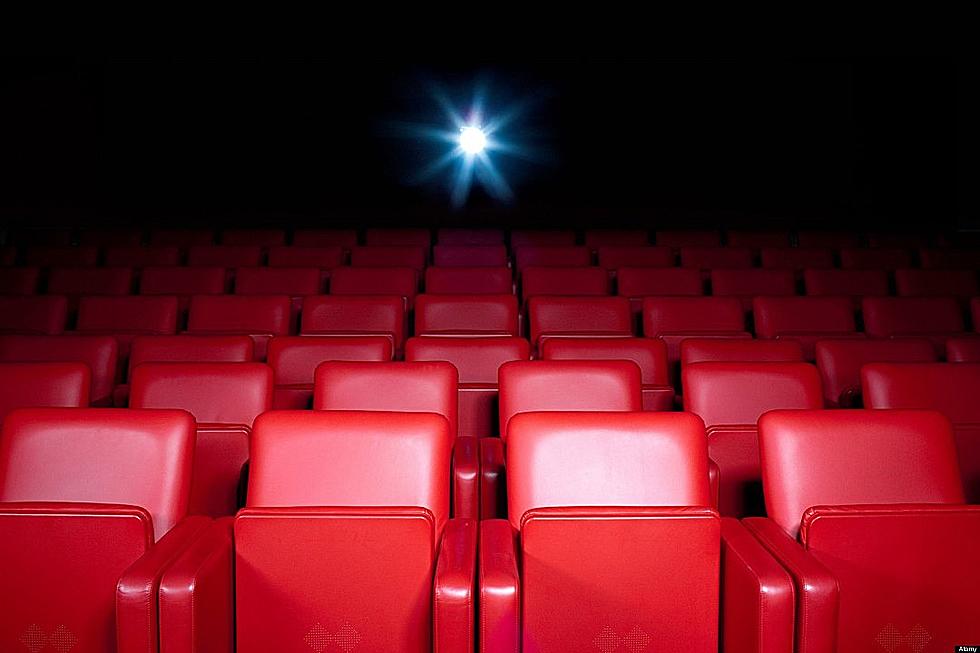 Maine's Favorite '90s Movie Has Been Revealed
Getty Images
What is your favorite '90s movie? My brain automatically goes to actors like Will Smith, Robin Williams, and a few Disney films and it looks like the nation is right in line with my thinking.
Frontier Bundles scoured Google searches from all the states in the nation to see what each states' favorite nostalgic '90s movies were based on searches from 2020 to 2021. Their report showed some great '90s movies that each state loves.
Here are the movies that came out on top nationwide:
The Lion King
Mrs. Doubtfire
Armageddon
Ghost
Aladdin
Austin Powers: The Spy Who Shagged Me
Men In Black
Independence Day
Saving Private Ryan
Twister
Beauty and the Beast
Toy Story 2
Forrest Gump
Maine's favorite nostalgic movie turns out is an adventurous and humorous take on the end-of-the-world films that hit the big screens in the mid to late nineties.
Maine's favorite nostalgic movie: Independence Day released in 1996.
It is a great movie. It's got star power with Will Smith, Bill Pullman, Jeff Goldblum, and a plethora of other stars in an ensemble cast. According to Wikipedia, this movie blockbuster was a 'turning point' for setting off the disaster film, sci-fi era of Hollywood movies. It was the highest-grossing movie in 1996 and also became the second highest-grossing movie ever at that time.
New Hampshire shared the love for this movie just like us Mainers but other New England states enjoyed The Lion King (Massachusetts) and Mrs. Doubtfire (Vermont) more.
Nationwide, the most popular movie was The Lion King, by far.
Do you agree with these results? Let's see!
Vote for your favorite '90s movie based on the results of this Frontier Bundles report and we'll really see what '90s movie is the most popular in Maine.
25 Haunting and Paranormal Books About Maine
Want a spook? Check out this list of books for all ages featuring paranormal and haunting stories set and even about Maine.
31 Haunted Places of Maine
ALSO SEE: 30 Most Decade-Defining Memes
More From WBZN Old Town Maine