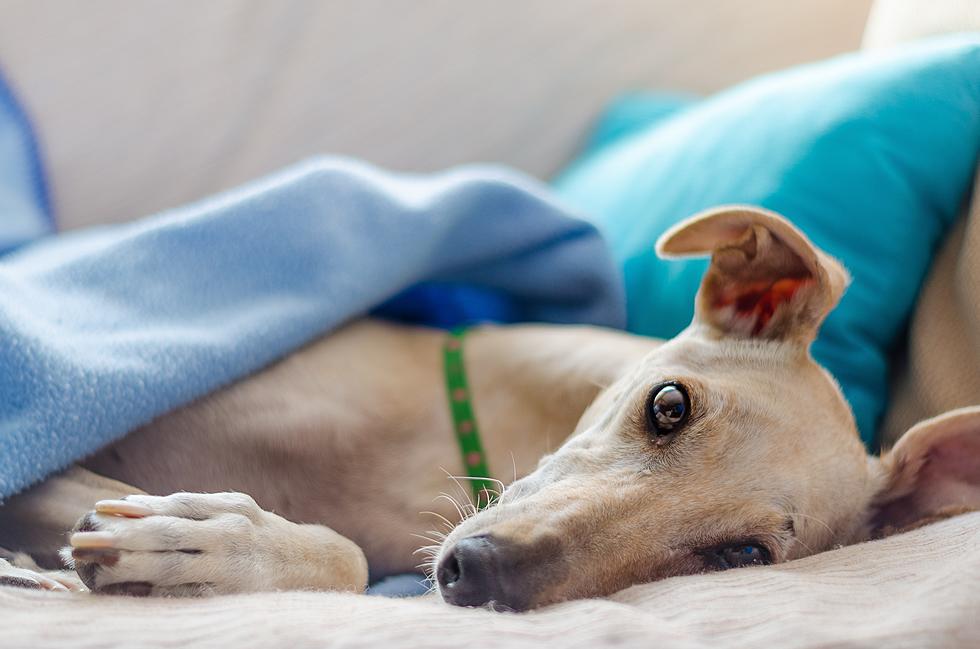 Maine Greyhound Placement Holding Open House In Augusta
Photo by Juan Gomez on Unsplash
Anyone that knows me knows that I dig dogs. The enrichment that a dog brings to ones life can be measured in so many wonderful ways.
Greyhound racing is still legal in several states. Once these dogs fail to produce winnings or get a few years old they are retired. One organization that works to save these retired greyhound race dogs is the Maine Greyhound Placement Service in Augusta.
The Maine Greyhound Placement Service is a non-profit that devotes its time and efforts to find dedicated and loving homes for these great dogs that can no longer race. Most of these greyhounds are between 2 and 5 years old with plenty of life and love in them to share.
Greyhounds as a breed are very good natured dogs that are quiet, clean, and gentle. They love attention and are eager to please. Surprisingly, they don't require tons of space to run, and are truly happy curled up on a blanket or snuggle up to you on the couch. Size wise they average about 28" tall and weigh between 50-80lbs with females being slightly smaller.
This weekend, the Maine Greyhound Placement Service is having an open house and reunion at the kennel in Augusta, located at 231 Old Belgrade Rd. Both Saturday and Sunday, July 17th & 18th from 9am to 5pm with Doggy games, Contests, Fun runs, Kennel Tours and speakers.
Dr. Shelley Lake from Kansas is a special guest speaker who has been working with greyhounds since 1993 and has placed over 6000 of these great dogs including right here in Maine.
So if you are interested in learning more about these great dogs, or know someone that is, check out that great event. You can also check out their Facebook page, or get more information at greyhoundplacement.com
LOOK: Here Are 30 Foods That Are Poisonous to Dogs
To prepare yourself for a potential incident, always keep your vet's phone number handy, along with an after-hours clinic you can call in an emergency. The ASPCA Animal Poison Control Center also has a hotline you can call at (888) 426-4435 for advice.
Even with all of these resources, however, the best cure for food poisoning is preventing it in the first place. To give you an idea of what human foods can be dangerous, Stacker has put together a slideshow of 30 common foods to avoid. Take a look to see if there are any that surprise you.
LOOK: Stunning animal photos from around the world
From grazing Tibetan antelope to migrating monarch butterflies, these 50 photos of wildlife around the world capture the staggering grace of the animal kingdom. The forthcoming gallery runs sequentially from air to land to water, and focuses on birds, land mammals, aquatic life, and insects as they work in pairs or groups, or sometimes all on their own.
More From WBZN Old Town Maine