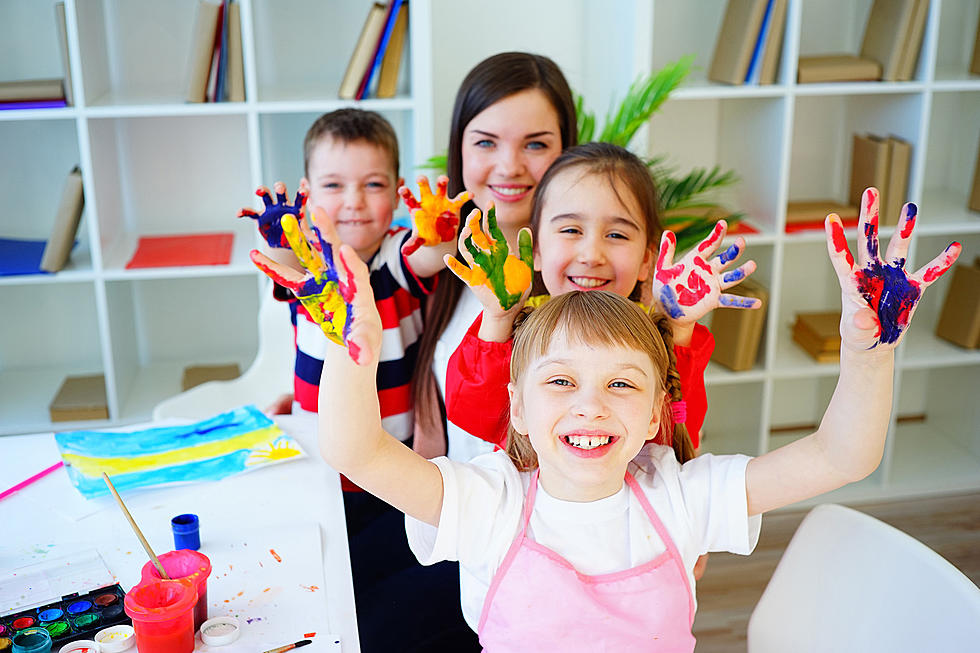 Maine Discovery Museum Announces Summer Camp Programs
ElenaNichizhenova
Yesterday, the Bangor-based nonprofit, the Maine Discovery Museum, announced some exciting news for the pandemic-weary kiddos out there. The Maine Discovery Museum announced on social media that they will be offering summer camp.
The camp will take place at their building in Downtown Bangor and be all about STEAM learning (Science, technology, engineering, art, and math).
The camp programs from the Maine Discovery Museum are mainly geared towards those 5 to 10 years of age. Most of the summer schedule will be dedicated to this age group, from July 6th to August 27th. Each week will feature a concentrated subject or theme with daily sessions on the weekdays from 9AM to 4 PM.
Here's a look at the themes coming up for the Maine Discovery Museum's 2021 camp program:
Beastie Hunters: July 6th - July 9th
Amazing Blue Planet: July 12th - 16th
Rainbow Days: July 19th - 23rd
You Built It: July 26th - 30th
Dig This: August 2nd - 8th
Habitat Heroes: August 2nd - August 6th
River Raiders: August 9th - 13th
Crazy for Cardboard: August 9th - 13th
Wonder Lab: August 16th - August 20th
All Play All Day: August 23rd - 27th
COVID-19 precautions are in place for all campers with masks expected to be worn by campers and museum staff to be fully vaccinated.
Later in the summer, kids 8 to 12 will be able to trek into the area parks, including Fields Pond in Orrington and Hirundo Wildlife Refuge in Old Town. Those will be offered the first half of August.
See all the details for the summer camps, including a downloadable brochure for summer camp 2021, at the summer camps page of the Maine Discovery Museum website. Ready to register your kiddo? Check out this link to get them registered.
Maine Fair Schedule 2021
2021 will see the reopening of many events, including our annual fairs. Here's the list of this year's fair schedule and what to look forward to with each one.
40 Years of Common Ground Country Fair Poster Art
Iconic imagery that represents the agricultural community of Maine, here are the winning designs that have represented the Common Ground Country Fair for the past four decades.
Maine Producers That Deliver to Your Home
Via vehicle or shipping, here's a list of some Maine independent producers who are raising livestock and growing food right in Maine's backyard that can be delivered right to you.
More From WBZN Old Town Maine