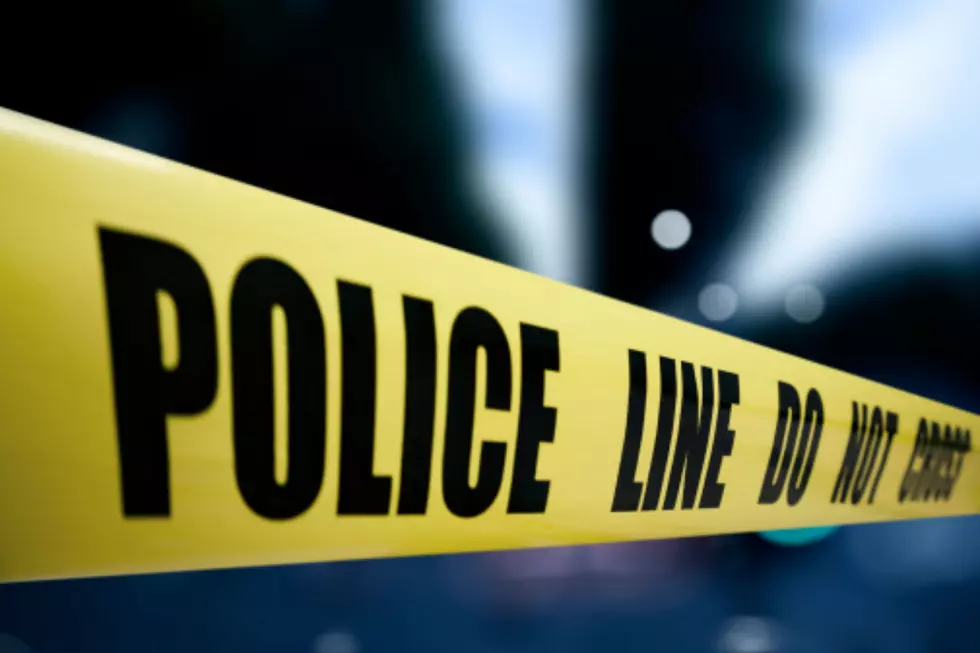 Lewiston Police Say 3 People Were Shot Inside an Apartment
Ivan Bliznetsov, ThinkStock
Lewiston Police are investigating after a shooting that left three with injuries.
Where Were They Shot?
It was just before 4:00 Saturday morning when Lewiston Police responded to a report of a shooting at 76 Walnut Street. When the Officers arrived at the first-floor apartment, they found three people inside, all of whom had suffered gunshot wounds, some with multiple wounds. All three were transported to Central Maine Medical Center, where they were treated for non-life-threatening injuries.
Police obtained a search warrant for the apartment and subsequently found numerous pieces of evidence that indicated the shooting had happened inside the residence. Officials have questioned  the victims but, so far, none are cooperating with the investigation.
Who Was Shot?
The victims have been identified as 43-year-old William 'Billy' Scardoni, 40-year-old Michelle Pimental, and 50-year-old Jamie Perry.
What If We Have Information?
Anyone who thinks they may have information regarding this incident is asked to contact Detective Tyler Martin at 513-3001, extension 3322.
We'll update this story as more details become available.
16 Stories from Maine that Turned Up in News Across the Country
Whether they were happy or historical events, sad or tragic, these 15 Maine stories grabbed the nation's attention.
This Sweet 3D Printed House from UMaine is the First of Its Kind
Created by the largest 3D printer in the world, which is located at the University of Maine in Orono, this totally recyclable house is made entirely of bio-based materials.
More From WBZN Old Town Maine