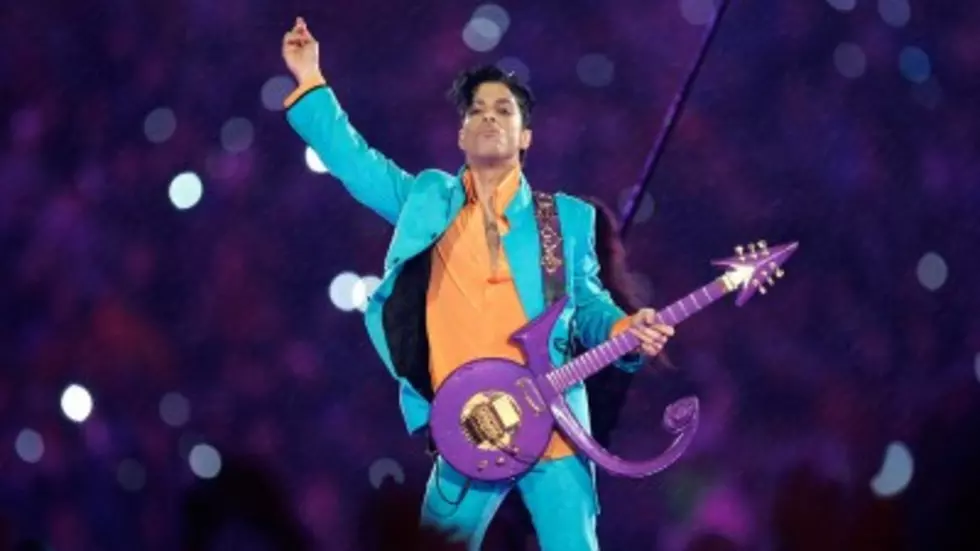 Kid's Favorite Halftime Shows [VIDEO]
Via The NFL YouTube
You can probably guess who number one is!
As we get set for Super Bowl 55 between the Kansas Chiefs and Tom Brady's, Tampa Bay Buccaneers on Sunday, one can only wonder what The Weeknd will do to have everyone talking around the water cooler on Monday morning.
With Covid-19 still raging across the country, things will be a bit different. Several advertisers like Budweiser, are sitting this one out, opting to donate the money they would normally spend to vaccine relief, so the halftime show will be much longer this year. The Weeknd is scheduled to perform for a whopping 24 minutes! Normally it's around 14 minutes, so it should be interesting to see what he does with the spolight shining on him.
Who knows if he will have guests or not, but you can be sure that you will hear hits like "Blinding Lights", and "Can't Feel My Face" during his performance.
There have been lots of great halftime show moments and performers over the years, and who could forget Nipplegate? I may be biased here, but I decided to post a few of my favorite performances over the years, including a nearly flawless "Princely" one in the rain, back in 2007.
Be sure to catch the "Back In The Day Cafe" Friday at noon. We will feature music from artists who have played the halftime show. The list includes Jennifer Lopez & Shakira, Bruno Mars, Lady Gaga, Justin Timberlake, Janet Jackson, Brittney Spears, and Maroon 5.