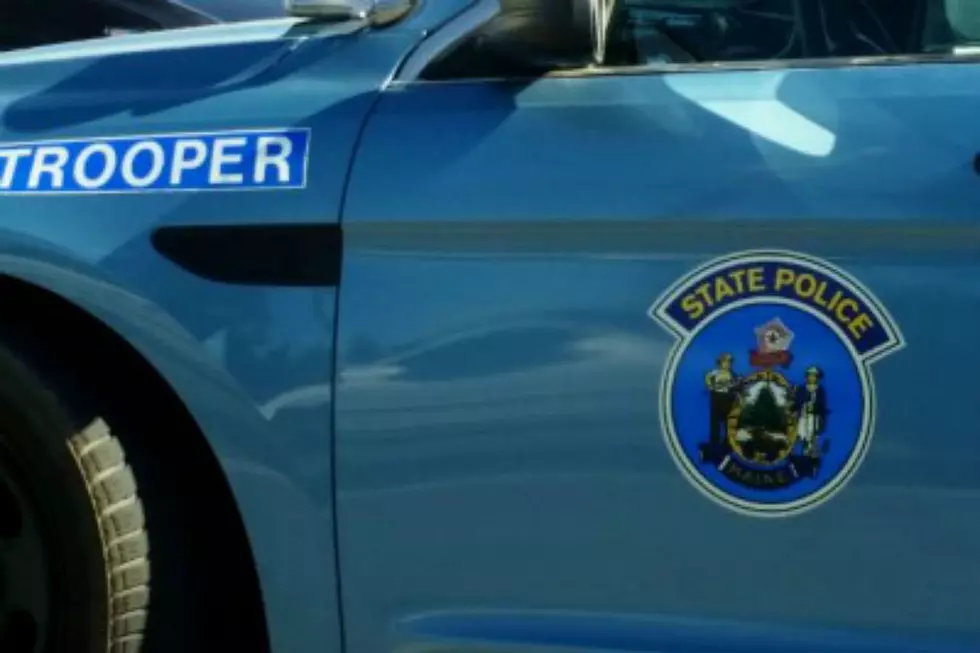 Fatal Accident Follows Police Chase in Southern Maine [UPDATE]
Townsquare Media Bangor
A pair of unrelated accidents, one fatal, kept police busy for several hours on the Southern Maine turnpike.
UPDATE: Police say the pickup truck, which was hauling a U-Haul trailer, was driven by 49-year-old David Stoddard of Topsham. He's charged with Elevated Aggravated Assault, Aggravated Reckless Conduct, Aggravated Driving to Endanger, and Eluding Arrest. During the pursuit, one Trooper received minor injuries when he tried to ram and disable the cruiser, but lost control and hit a guardrail. A Kittery Police officer sustained minor injuries when his cruiser struck by Stoddard, while the officer was inside the vehicle.
It started just after 1:00 Tuesday afternoon, when York, Kittery, and State Police were involved in a pursuit on the Maine Turnpike, traveling southbound, from Kennebunk through York. The chase ended when the suspect crashed the vehicle in the center median, near the border of York and Kittery. State Police social media coordinator Katherine England says the pursuit followed at least 6 complaints received by law enforcement of erratic operation of the vehicle. Three law enforcement officers received minor injuries: two as a result of the pursuit; and one while taking the driver into custody. The driver was transported to an area hospital for minor injuries. Charges are expected in this case.
UPDATE: Police have identified the deceased as Geoffrey and Elizabeth Gattis, both 68, of Falmouth. The lead truck driver has been identified as Lakhveer Gill of Ontario, and the driver whose truck struck the Gattis couple's Lexus has been identified as 38-year-old David Herring of South Portland. Police say Herring failed to notice, in time, that Gill's truck and the Lexus had slowed down.
About an hour later, traffic had slowed and stopped in both north and southbound lanes, when the second accident happened. A vehicle traveling northbound was struck from behind by a tractor trailer and pushed under the stopped tractor trailer in front of it. Police say this is a fatal accident, but no details about the deceased have been released, pending notification of family. The accident is under investigation by the District Attorney's Office to determine whether any charges will be filed. The name of the tractor trailer driver was not released.
The State Police Commercial Vehicle Unit, Kittery Police Department, York Police Department, and York Fire Department assisted in both the pursuit and the fatal accident.
We'll update this story as more details become available. 
More From WBZN Old Town Maine