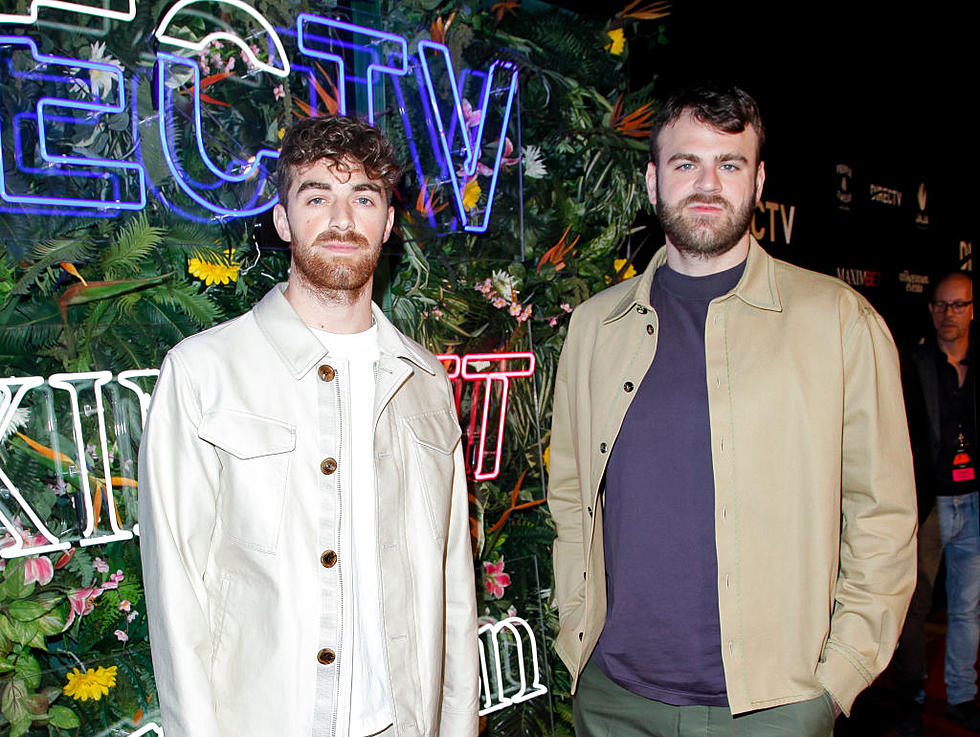 Did You Know That One of The Chainsmokers Is From Maine?
Getty Images for unKommon events
One of the biggest groups on the pop charts has ties to the great state of Maine.
Pop duo, The Chainsmokers have been cranking out Top 40 hits for a few years now. "Closer" with Halsey, "Don't Let Me Down" with Daya, "Something Like This" with Coldplay, and their latest single "High", which features vocals from Andrew Taggart, who is very familiar with all things related to the 207. This is mind blowing, the video for "Closer" has racked up an incredible 2.7 billion views since 2017.
You may not know this, but Taggart, is a native of Freeport Maine, and a Freeport Falcon, who is a member of the Class of 2008. He continues to have strong ties to his hometown to this day, and has school friends with whom he has kept in touch with since his success in the music industry.
News Center Maine, did a profile of some of the teachers at Freeport High School a few years back, who remember his days there fondly. He was also a member of the chorus, which no doubt set him on his path to stardom. He was also a pretty solid athlete on the school soccer team.
Drew Taggart and his partner, Alex Pall have won a Grammy award, two American Music Awards, seven Billboard Music Awards and nine iHeartRadio Music Awards.Very impressive stuff, and with "High" currently climbing the charts, and a full album of new music on the way in the coming months, chances are the awards and accolades will continue!
See Where These Celebrities Went to School in Maine
More From WBZN Old Town Maine