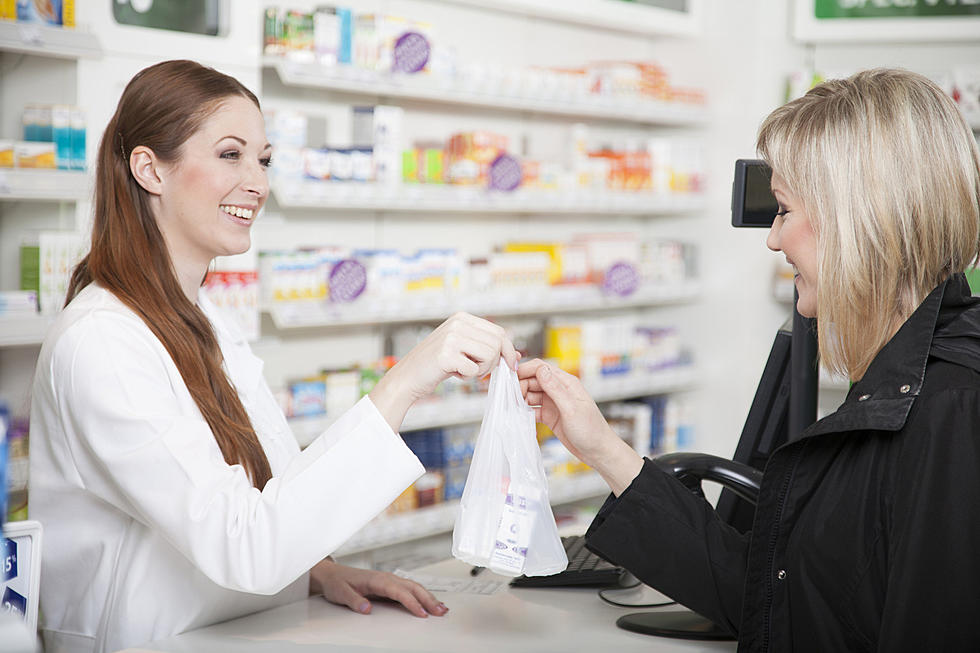 CVS Latest Drugstore To Announce Plan To Close Hundreds Of Stores
vizualni
CVS Health announced this week, its plan to make some major changes to the way they do things. Part of this plan includes the staggered closing of 900 stores, nationwide, over the next three years.
In a press release, highlighting new members of leadership at CVS, the company also released details on a recent of all its retail businesses and what came out of that, namely the creation of new store formats "to drive higher engagement with consumers." They pointed to changes in population and consumer buying patterns as the reason behind the need to "reduce store density in certain areas" and how they hoped to roll out that plan.
"As part of this initiative, CVS Health will reduce store density in certain locations and close approximately 300 stores a year for the next three years. The company is committed to offering impacted colleagues roles in other locations or different opportunities as part of its overall workforce strategy. These changes will begin in the spring of 2022."
There is no word yet on which stores will be closing or how those closings will affect the 25 stores in Maine. Maine has CVS stores from Bangor to Biddeford, some stand-alone sites, and some within stores, like Target, or shopping complexes.
This is not the first time folks in the area have had to deal with pharmacies closing or changing hands. Just a few years ago, a majority of the state's Rite Aid pharmacies shut down. Some reopened as Wallgreens. Some are still vacant.
5 Iconic Maine Businesses That Were Sold To Big Corporations
25 Maine Businesses With the Most Employees
Here is information
gathered from Zippia.com
that lists the top employers in Maine that are based out of Maine. See what the top businesses are, where they are based, and how many employees they have.
More From WBZN Old Town Maine