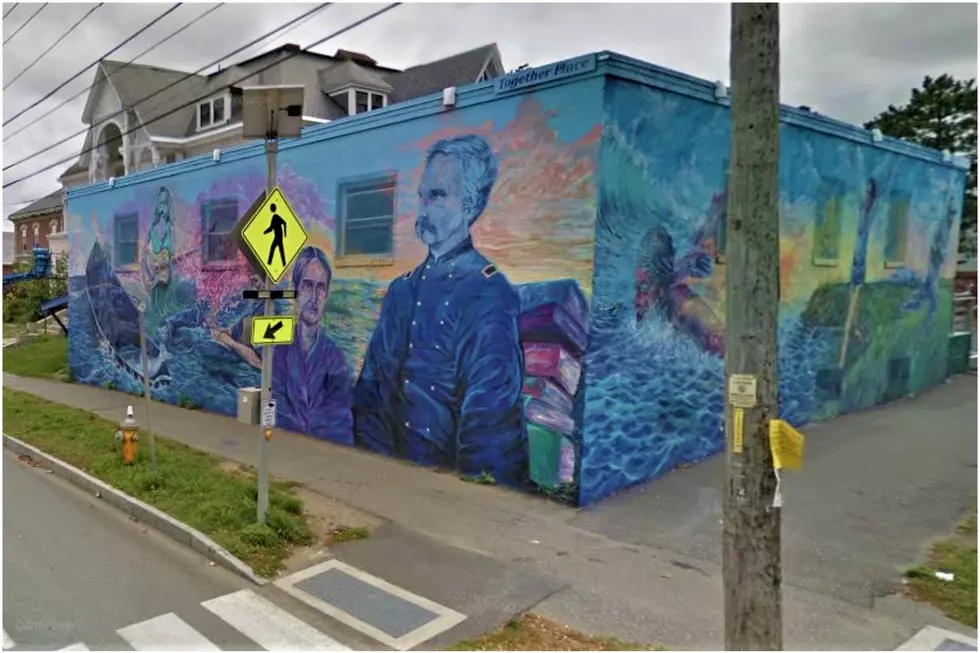 Bangor's West Side Village Looking at Improvements
Google
The Together Place in Bangor is looking to spruce up the Union Street neighborhood that they are part of. The Together Place helps people struggling with mental illness and substance use disorder.
Together Place is the building at the corner of Union Street and 2nd Street now famous for the mural that has brightened up this building.  The area bordered by Union Street and Shaw's Supermarket, and Main Street to 3rd Street is called West Side Village and that is the focus of the Neighborhood Recovery Initiative, and they are looking for the community to assist.  In Together Place's monthly meeting this week they called on civic groups, houses of worship, and student groups the might want to do their part working with the most vulnerable in the community to make a real difference.
The West Side Village is a mostly low income renter population, and in an effort to increase the sense of community and make the area more visually appealing, Together Place is talking about creating a community garden, painting more murals on the building and potentially even doing some outdoor home repairs. Information on how to get involved here.
From the Together Place website: West Side Village is the
Highest overdose neighborhood in Maine's most Opioid vulnerable region
Hopefully community helping community will rejuvenate the area.
Also because I think you would enjoy it, Together Place is still selling the photo book that is on my coffee table, "Pandemic Strolls in Bangor, One City in the Year of Covid. Anyone from Bangor would love it. Details here.
Bangor A to Z
Bangor is our home, so we try to know as much as we can about it. Here are the ABCs of our beloved Queen City.
You know you're from Bangor when ...
More From WBZN Old Town Maine