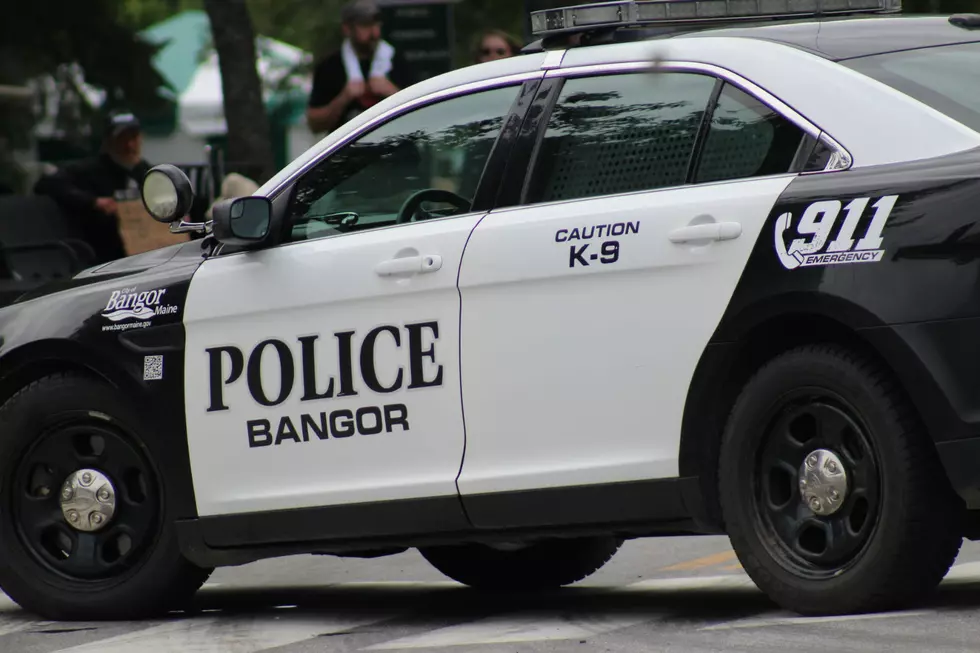 Bangor Police Say Report of Escaped PCJ Inmates is 'Fake News'
Cindy Campbell, Townsquare Media
Bangor Police say a report spreading across social media of escaped inmates from Penobscot County Jail is inaccurate.
Sergeant Wade Betters of the Bangor police on Tuesday alerted local media that the report on a local Facebook page was "fake news." The statement came in response to several posts on Facebook's Penobscot County Area Scanner Page stating police were searching Bangor for two escaped inmates from the jail.
The posts were up for about two hours before being deleted.
Betters said the real story is that an officer saw and identified a man with an active drug trafficking warrant near 22 Ohio Street. The officer called out to the man, who took off running. Officers flooded the area in an attempt to locate the suspect, but they were unable to find him.
The search of the area, Betters said, had nothing to do with inmates from the Penobscot County Jail.
In issuing the statement, Betters said the Bangor police wanted to head off any potential fears from area residents. He stressed that there are no potentially dangerous escapees in the area.
25 Essential Things To Do and See In Bangor Maine
Must see and must do list of all the places locals and tourists alike should visit in the Queen City.
25 Bangor Then and Now Photos From Google Street View
Take a look at how Downtown Bangor, the Waterfront, State Street, Stillwater and more areas of Bangor looked years ago compared to today using Google Street View archives.
37 Responses from Mainers What a Can of 'Maine Air' Smells Like
A Reddit post of a souvenir can of 'Maine Air' sparked a debate about what it actually smells like inside, so Mainers' predicted the scent.
More From WBZN Old Town Maine