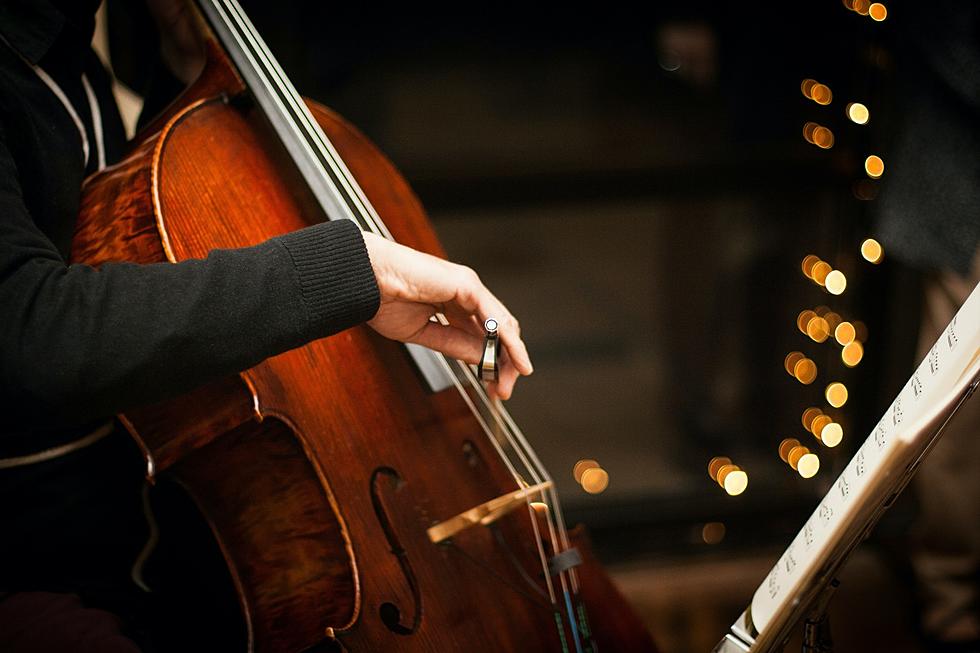 Bangor Homeless Shelter & Bangor Symphony Orchestra Together
Photo by Ismail Korkmaz on Unsplash
I was scrolling through Facebook and saw an announcement on the Bangor Area Homeless Shelter that should bring a smile to your face.
They had an individual that was at the shelter and needed, as BAHS described it, a
"Hand up to get back on their feet"
The individual got a full-time job and saved money to get their own apartment. Congrats. Take pride in your accomplishment. And continue on your good path.
As BAHS said
"Welcome Home"
And speaking of the homeless shelter, it is often in need of numerous items to continue to do all the good work it does. And as we approach winter now is no exception.
If you could donate to BAHS, they are in need of hoodies of all sizes and sweatpants, shirts, winter jackets and winter boots, gloves and blankets.  Plus cleaning supplies and disposable face masks.
And if you would consider helping out, but you're not a shopper, they can always use gift cards.
Right now the Bangor Symphony Orchestra is collecting those items listed, and you can drop items at the BSO's offices at 193 Exchange Street in Bangor before next Thursday.
Bangor Symphony Orchestra will take all the collected items to the Area Homeless Shelter on their next day of service on Friday the 19th. That night the BSO board, staff and musicians will prepare and serve meals at the Homeless Shelter.
And since they are the symphony orchestra, cellist Mark Kosower will perform the music of Bach during lunch next Friday as part of the Bach for Humanity project.
It's a win–win. Thanks to both the Bangor Area Homeless Shelter and the Bangor Symphony Orchestra for the community service they both provide.
Maine's Most Hated Thanksgiving Food
From most loved to most hated food at Thanksgiving Dinner
More From WBZN Old Town Maine