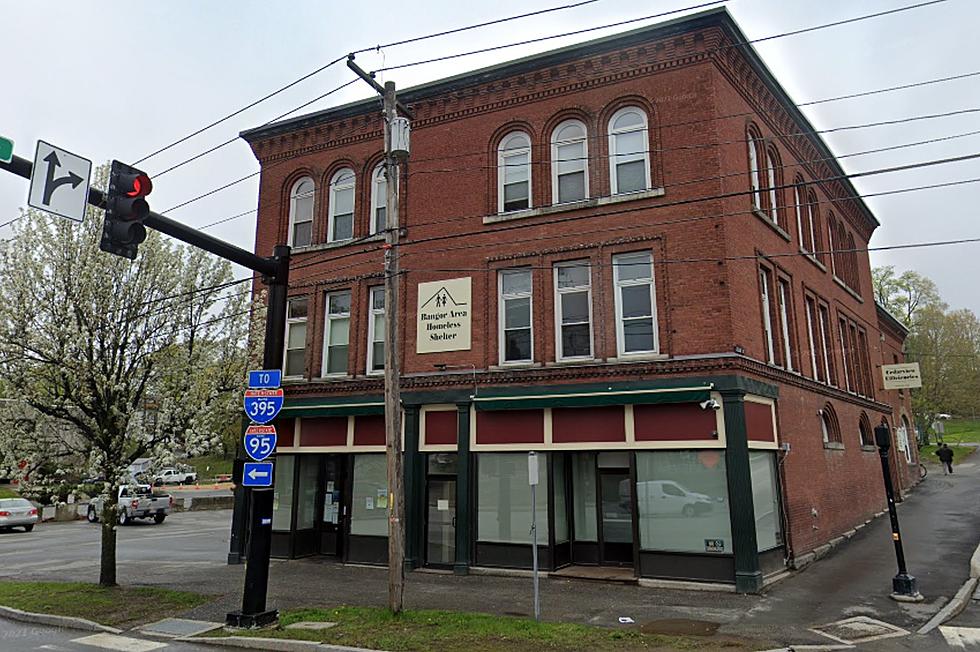 Bangor Area Locals Inspire Compassion By Helping Homeless Shelter
Google
There is nothing like the compassion of your community to start the season of giving here in the Bangor area.
On October 7, the Bangor Area Homeless Shelter announced plans for a kitchen renovation that would make their soup kitchen completely inaccessible. With that, the shelter announced that it was reaching out to the community to help prepare, cook, and deliver meals for the patrons of the shelter.
What would seem a monumental task that could lead to an inability to feed their patrons turned out to be an amazing showcase of Bangor area compassion for those in need because within four days the shelter announced on social media that it had all the help it needed for meals to be made outside of the shelter by volunteers from around the area.
Lots of people reached out to the shelter to give some helping hands and some oven space including Hampden business and bakery Sweet Willamina.
As you can see the patrons of the Bangor Area Homeless Shelter have been fed pretty good during the course of renovations by area volunteers. Yesterday, Sweet Willimena put together a comfort food dinner due to the cold, dreary day:
The bakery's Facebook post says: "Roasted chicken dinner with all the fixings, corn muffins and pumpkin chocolate chip cookies for dessert. The meals are covered through the kitchen remodel currently, but if you are able to donate then reach out and ask about needs for the warming station. Winter isn't too far off and the need is greater this year than it has been in a long time. Share the love my friends."
It was a great opportunity to share civic compassion with the kiddos, too.
What a fine example of Bangor area compassion, so quick to share and give when our friends at the Bangor Area Homeless Shelter are looking to improve their patrons' experience. Thank you to those who were able to help out.
The shelter is now onto its next project. If you are looking to help out the Bangor Area Homeless Shelter with their 2021 - 2022 warming shelter that will be opening in a few short days, check out their Facebook page about the warming center they are putting together right now to be opened November 1st.
25 Essential Things To Do and See In Bangor Maine
Must see and must do list of all the places locals and tourists alike should visit in the Queen City.
25 Bangor Then and Now Photos From Google Street View
Take a look at how Downtown Bangor, the Waterfront, State Street, Stillwater and more areas of Bangor looked years ago compared to today using Google Street View archives.
25 More Bangor Then and Now Pics from Google Street View
25 more comparisons of how Bangor has changed using Google Street View's time machine. Take a step back in time and check out the changes on Bangor's busiest streets and quieter side roads has seen since 2007.
SWEET: Here are the most popular Halloween candies
More From WBZN Old Town Maine