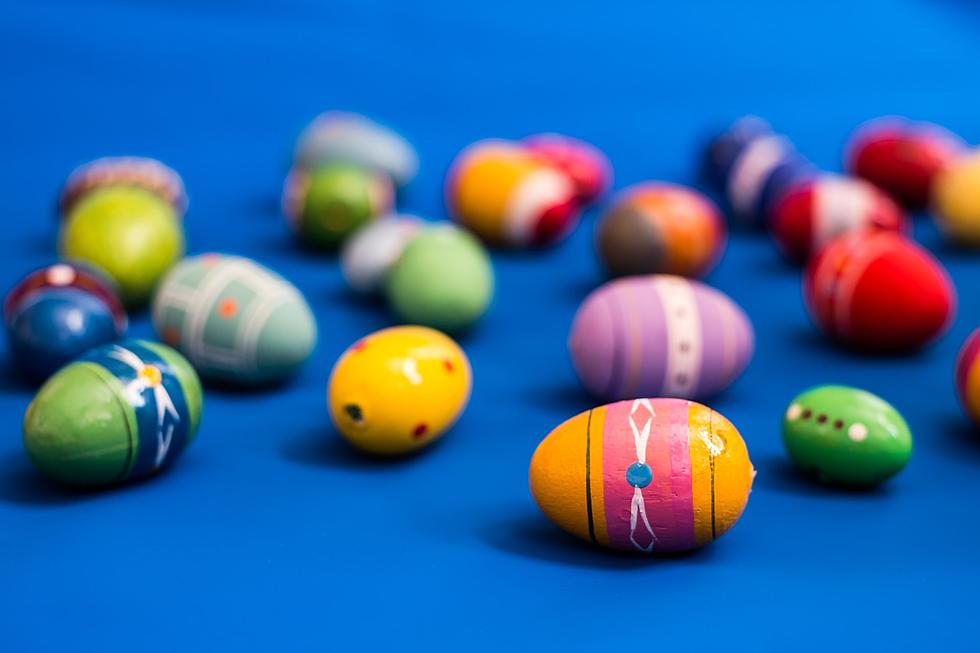 I'm personally glad to see this nutty winter come to an end.
This really was a weird time for weather in Maine. We had a typical summer, followed by what I would describe as a fairly atypical fall. When kids are taking off their Halloween costumes because it's too hot, temps are definitely in a strange place. For that matter, we had 50+ degree days at some point every month, all winter.
Then of course, winter finally showed up in force in March. Because you know, that's when winter starts in Maine... March. Ugh. But finally... Finally we're headed towards spring where things will begin to get as normal as they ever get around here. So what can we expect as we roll into April, weather-wise?
No big news is good news.
According to News Center Maine, the overall forecast headed into April is pretty awesome. Not that anything particularly exciting is going to happen. Quite the opposite actually. It's going to be an incredibly average month. Temps will trend towards normal. We'll get a teeny bit of snow, but not a ton. And it will likely melt quickly.
I mean, there are those rogue storms that pop up. Like in 2020 when we got that crazy storm at the end of April. I was cooking baked beans on my woodstove because the power was out for like 40+ hours. We got over a foot of heavy wet snow that just pummeled us.
We'll also be able to enjoy gaining a bunch of light on both ends of the day. And while high temps start out in the 40's, by month's end, the average high temp will be around 60 degrees. That ain't so bad. Personally, I always use May 1st as my personal benchmark that winter is officially done. We'll see if that holds true this year...
Remember when we all used to take road trips to see shows in OOB?
30 Musical Acts That Have Played The Ballpark in Old Orchard Beach, Maine
The Ballpark in Old Orchard Beach may be most known for minor-league baseball. However, the rock history is extensive. Here is just a small sample of the musical acts that have performed at the legendary stadium.
The Five Most Popular Fashion Trends in Maine
Any of these sitting in your closet?
7 Things Not to Do While Driving, Including Eat Lobster
The Maine Turnpike Authority posted new acts that you should not commit while you are driving and it is super interesting.
More From WBZN Old Town Maine