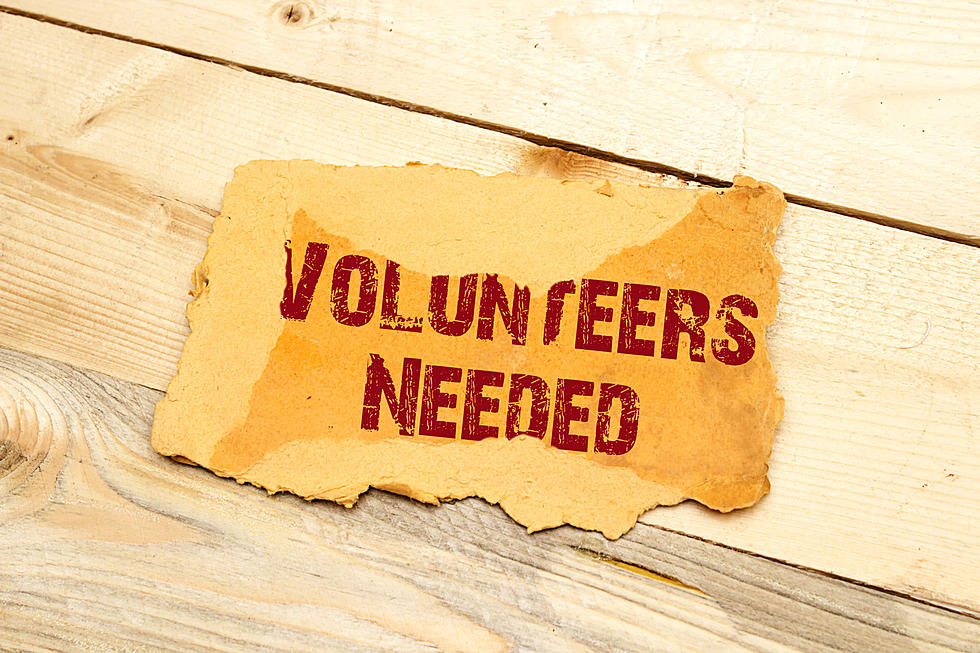 An Increase In Fires And Decrease In Donors Has Red Cross Looking For Volunteers
sigoisette
The American Red Cross Northern New England is looking for over a hundred people to give a helping hand. Between an increase in the number of house fires this year and a decrease in the number of blood donations being made, the need for volunteers in Maine, on both the blood donation and disaster response fronts, is very high.
According to media contact Jeniffer Costa, the American Red Cross Disaster Action Team (DAT) has responded to over 150 fires across the state since July, helping hundreds of Maine people. The Red Cross is also looking for Blood Donor Ambassadors. Maine is experiencing a critical shortage of blood products, as is the rest of the nation, with not enough donors stepping up to the plate to keep supplies where they need to be.
Costa says each volunteer opportunity plays a key role in helping people in our state.
"DAT volunteers help families with their immediate needs after a fire in their home and offer support during a very difficult time. Blood donor ambassadors play an important role by greeting, registering, answering questions, and providing information to blood donors throughout the donation process."
Costa says the Red Cross is looking for 116 Blood Donor Ambassadors and 19 Disaster Volunteers statewide. Training will be provided for each position.
For in-person volunteer roles, the Red Cross does require Covid-19 vaccinations, as of February 15th of this year.
If you are interested in signing up to help or finding out more information about the requirements and opportunities the Red Cross of Nothern New England has for volunteers, you can check out redcross.org/volunteertoday.
The ABC's of Fire Safety
26 Tips to help keep your home and family safe, including what to do in case of a fire.
Maine Couple Saving the Planet & Helping the Community all While Reselling Shoes
A Portland Maine couple have found a way to lighten the landfills and help our community simple by restoring and reselling shoes from local thrift shops!
More From WBZN Old Town Maine