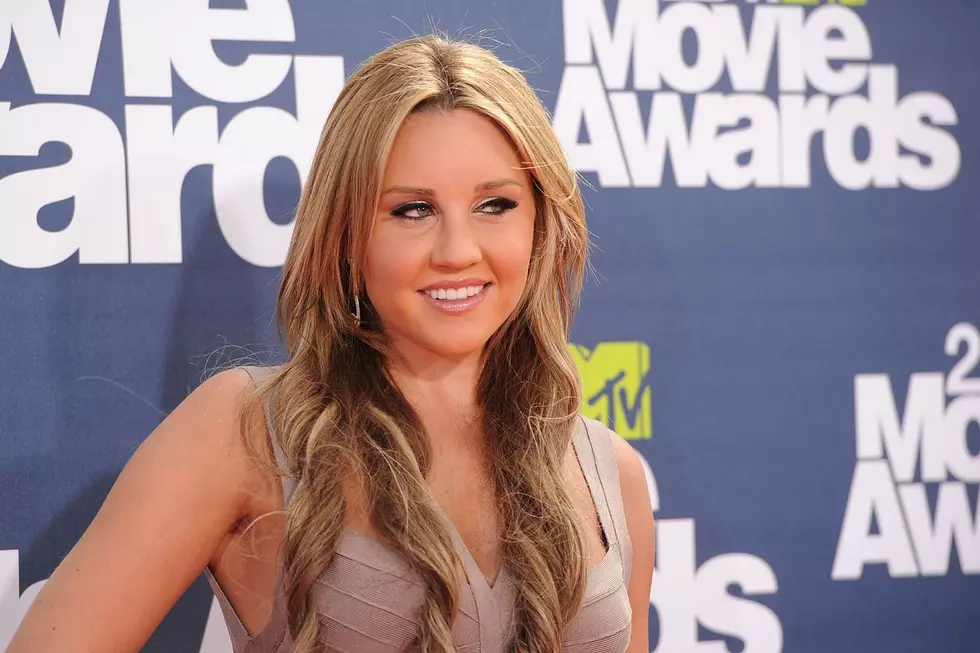 '90s Kids, Get Psyched: An 'All That' Reunion is Coming to New England
Getty Images
This is probably one of the few times (or maybe legit the only time) we'll be proud to say that Connecticut is a New England state.
Because, technically it is, but it's also part of the Tri-State area made up of New York and New Jersey, so, basically New England is like "Yeah, you can keep it, we don't want it."
Because in March, Connecticut will be host to an event that will see members of the original 1990's cast of the Nickelodeon show All That reunite.
Comic-Con
Comic-Cons across the country have picked up in popularity a ton over the last decade (or longer), with more and more popping up each year. What started out back in 1970 in San Diego as a small gathering of comic and science fiction fans has exploded into a truly pop culture phenomenon, according to the San Diego Comic-Con website.
Now, no matter what Comic-Con fans attend and where, they have access to meeting, greeting, and getting pictures with actors and producers of topical hit shows like Stranger Things and The White Lotus, popular movies from back in the day like Back to the Future and The Karate Kid, professional wrestlers and more.
90s Con 2023
Specialty types of Comic-Cons have started popping up as well, like the annual BravoCon in New York City that features starts of the endless amounts of reality shows that air on the Bravo network, as well as 90s Con, which gives kids who grew up in the 90s the most epic dose of their childhood ever.
And this year, multiple original cast members from the 1990's smash Nickelodeon show All That will be part of 90s Con at the Connecticut Civic Center in Hartford from March 17-19.
All That guests include Kel Mitchell, Lori Beth Denberg, Danny Tamburelli, and for the first time ever reuniting at a Con with her former castmates, Amanda Bynes.
Also reuniting at 90s Con are cast members from Sabrina the Teenage Witch, the movies Clueless and Hocus Pocus, members of the Backstreet Boys and NSYNC, and more!
LOOK: Things from the year you were born that don't exist anymore
The iconic (and at times silly) toys, technologies, and electronics have been usurped since their grand entrance, either by advances in technology or breakthroughs in common sense.
See how many things on this list
trigger childhood memories—and which ones were here and gone so fast you missed them entirely.
Here Are 30 of the Most Beautiful Things in Maine
These are the things Mainers say are their favorite parts of Vacationland.
More From WBZN Old Town Maine