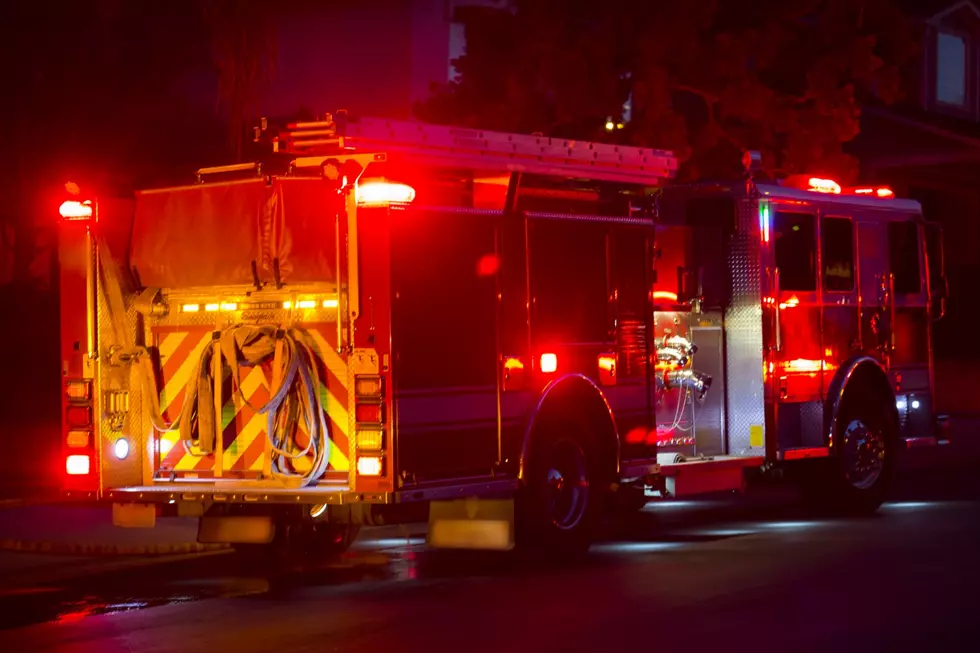 A Second Person is Dead After a Levant House Fire, Victims ID'd
Getty Images/iStockphoto
Fire officials say a second person has died as the result of a house fire in Levant on Monday morning.
Who Died in the Fire?
Fire crews from multiple departments responded to the house fire on Avenue Road at around 3:00 Monday morning. The house was fully involved when firefighters arrived and a portion of the building had collapsed. Maine Department of Public Safety spokesperson Shannon Moss says the victim who was found deceased in the residence on Monday has been tentatively identified as Eric Daly, 29, who lived in the home with his parents. Officials say more work will need to be completed before they can confirm that the deceased is Daly.
On Wednesday morning, Daly's father, 78-year-old Charles Daly, also died from injuries he sustained in the fire. Moss says Charles Daly's burns were so severe that he was transported to Massachusetts General Hospital in Boston, where he eventually succumbed to his injuries.
Were The Other Residents Hurt?
Charles Daly's wife was taken to Maine Medical Center in Portland for smoke inhalation and is expected to make a full recovery. There were a total of five people living in the home. So far, officials have not released details about the other two occupants. Several pets died in the fire, while several others were rescued by firefighters. The house is considered a total loss.
How Did the Fire Start?
An investigation by the State Fire Marshal's Office is ongoing, but the initial findings point toward an accidental fire that started near the furnace.
We'll update this story as more details become available. 
The ABC's of Fire Safety
26 Tips to help keep your home and family safe, including what to do in case of a fire.
16 Stories from Maine that Turned Up in News Across the Country
Whether they were happy or historical events, sad or tragic, these 15 Maine stories grabbed the nation's attention.
More From WBZN Old Town Maine