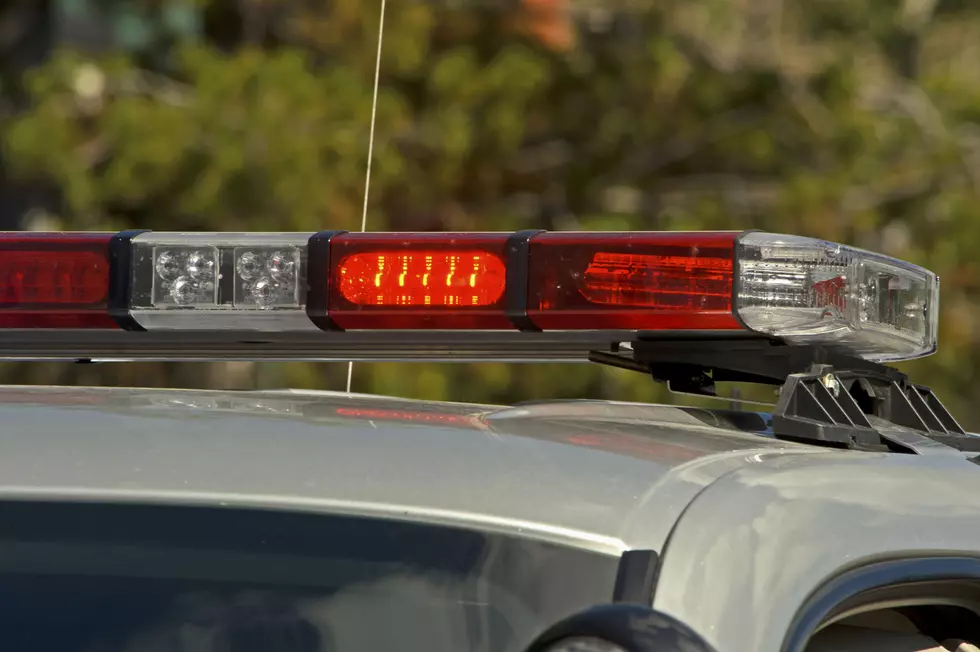 A Man was Found Dead in a Millinocket Home after Police Standoff
MRaust, ThinkStock
East Millinocket Police say a man is dead after barricading himself from officers on Monday.
Police responded after multiple 911 calls to police reporting a potential domestic violence incident in the area of Heritage Street and Minuteman Drive. Once they arrived, witnesses pointed the officers toward a male subject, who they say had allegedly been brandishing a firearm. Once the man barricaded himself inside a home, police were able to safely remove a female victim from the area.
Officers made contact with the man and began negotiations that lasted for several hours. The goal was to end the incident in a peaceful manner. East Millinocket Police requested assistance from the Maine State Police Tactical Team and Crisis Negotiators who worked together to try and convince the man to exit the residence.
After several hours, members of the tactical team made their way into the home and found the man, who was deceased. The man's name has not been released, pending notification of family.
This incident remains under investigation.
Parents Should Familiarize Themselves with These Illegal Drugs
Knowledge is power, especially when it comes to recognizing and understanding when your child becomes involved with illegal drugs.
15 Ways to Avoid Falling Victim to Crimes of Opportunity
Protecting your valuables is often a matter of being aware of potential risks. These tips could help save you from what police call crimes of opportunity.
More From WBZN Old Town Maine