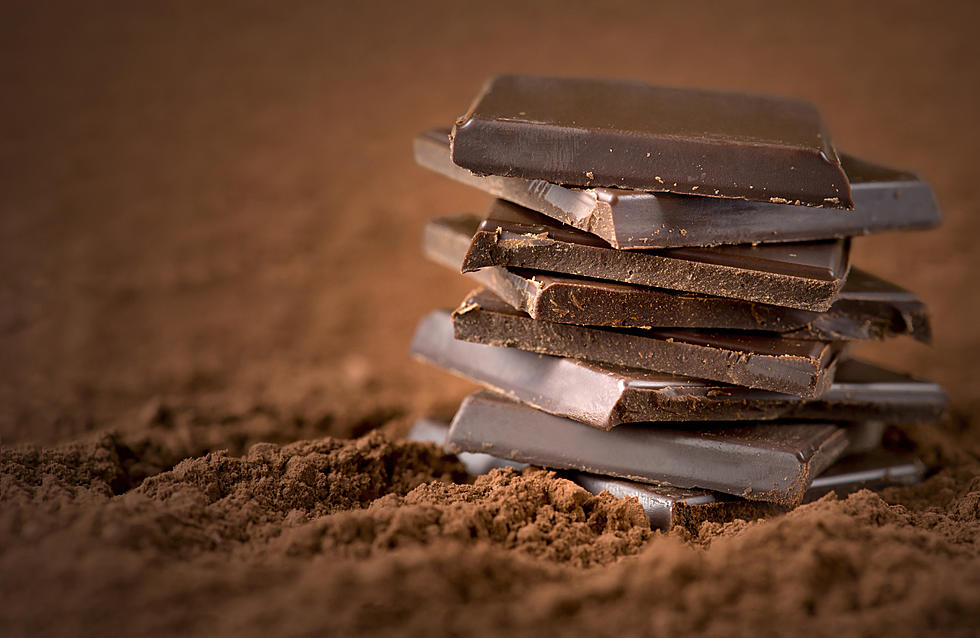 5 Things That Will Make Our Maine Winter A Little More Bearable
iStock
It's cold and dark and I don't want to go outside.  If you're like me, it's time to find some little pleasures to get you through the rest of the winter now that we are in the winter doldrums phase of the year.  Perk up with these little objects of temporary happiness to get you through another Maine winter.
Keeping warm is a must when the average temperature for this time of year is about 30-degrees Fahrenheit.  Once you get in from the cold it's time to wrap up in a nice big heating pad that can heat up all of your chilly spots.
Seasonal depression season is in season right now.  One thing that could help your mood this winter is using this light therapy light.  According to the Mayo Clinic, this little light is thought to help with brain chemistry to help ease symptoms of depression and sleep disorders, which are especially prevalent in the darker months of winter.  Not only could this help with your mood but also increase your energy levels.
Some people just don't want to go outside in the winter which is the perfect time to explore your imagination with a great set of books.  For all those introverted ladies out there, or even those that identify with this label on occasion, here's a monthly subscription that will deliver some great readings to get you through the indoor season.
Travel the world this winter from your kitchen by trying out teas from around the globe.
More world traveling from home, but with dark chocolate?  Sign me up!  Dark chocolate, apparently, is a great addition to your winter diet.  A recent study revealed dark chocolate's ability to enhance your mood and increase your immunity.  Think of it as food therapy for your winter diet.
More From WBZN Old Town Maine