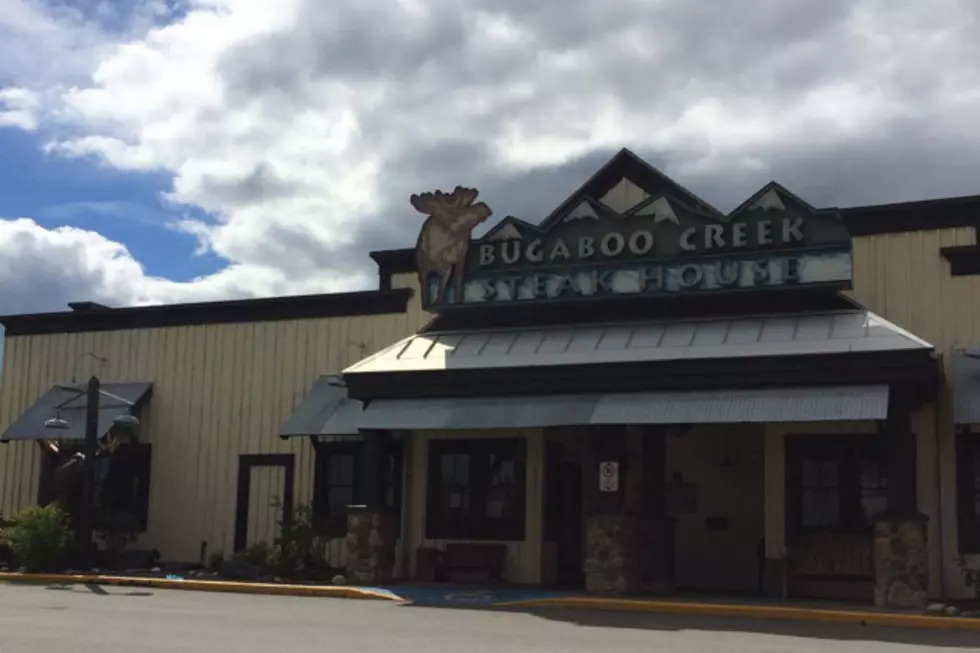 5 Bangor Restaurants That Should Make A Comeback
Townsquare Media Bangor
Bangor has lots of fantastic dining options, but there's a few definitely miss.
1

Paul's Restaurant and Speakeasy

Before I moved to the Queen City I remember my family making a pit stops in Bangor at Paul's. It was always a tasty place to stop on our trips to Presque Isle from my hometown of Phippsburg, Maine. I was a picky eater as a child and basically lived off chicken fingers. I remember Paul's being some of my favorite. I'd still be ordering them today, although not off the kids menu, if Paul's hadn't closed their doors in 2004.

2

As a college student new to the area, I remember hearing tales of this extraordinary sandwich shop. The Coffee Pot made their legendary sandwiches until they ran out of ingredients. I was lucky enough to visit a few times before the shop closed after nearly 80 years, back in 2009.

3

Another staple food for me as a kid, and now, is mac & cheese. I've developed quite the palette for dish despite being lactose intolerant. What can I say? I'm rebel, and dedicated. Jimmy V's had some stellar mac & cheese! So good in fact I never strayed from that menu choice every time I visited. Well, other than a whoopie pie for desert.

4

The Ninety Nine Restaurant in Bangor always brought back multiple forms of nostalgia when visiting. It was a favorite for post Black Friday shopping with my mom. Back in my high school days, the chain restaurant's Topsham location was a popular choice for hot dates on a Friday night. The Ninety Nine Restaurant in Bangor closed in 2013.

5

Bugaboo Creek Steakhouse was another Bangor pit stop family favorite. Those cool talking animatronic animals was always the selling point for my brother and I. I always called it "the moose restaurant." Sadly after 22 years, Bugaboo Creek Steakhouse closed suddenly in 2016.

6

Although not located in Bangor, I certainly miss Beef O'Brady's. As a lover of wicked spicy food, Beef O'Brady's was my destination when I was looking to feel the burn. Their Ghost-pepper wings were insanely hot, and always put me in my place when I ran my mouth to friends about my tolerance for super hot wings. It always ended in me begging for a glass of milk. The Brewer restaurant closed in 2012.
More From WBZN Old Town Maine