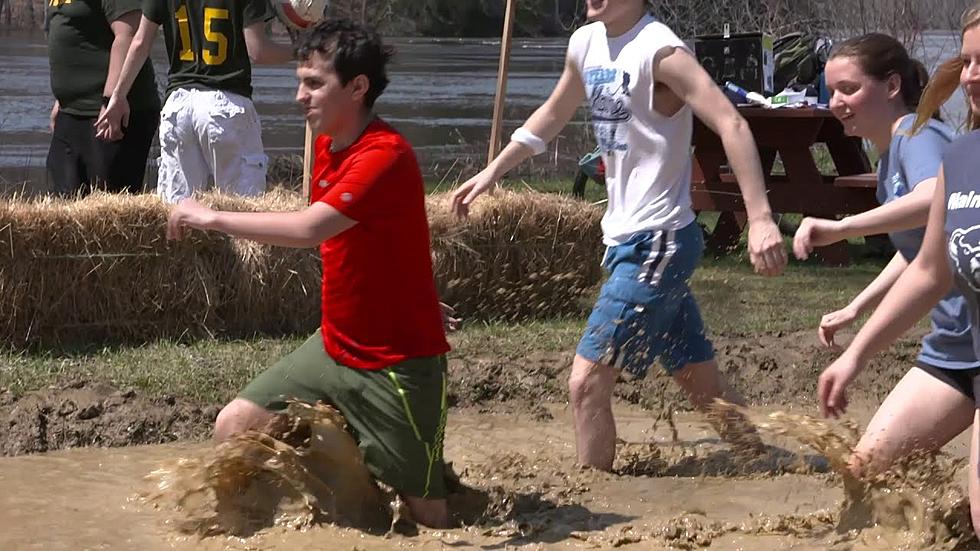 2021 UMaine EPIC Discovery Race
U Maine YouTube
This should BE epic...Go Blue!
It has been a strange and difficult time to be a student in the midst of a year long pandemic, but that isn't stopping the University of Maine, as they are proud to announce the first annual UMaine EPIC Discovery Race, which is being held to kick off Maine Impact Week!
Student will assemble teams and the top teams will win a monetary reward which will be split between the team members. All teams must be between 2-5 members.
The race is a competition for UMaine and UMM students, which will run from Monday, April 12, 2021, starting at 9am, through Thursday, April 15, 2021.
The Epic Discovery Race is a celebration of the University of Maine's impact not only here, but all around the world, so join in on the fun and complete various challenges that will let you explore the many unique educational opportunites at U Maine. Education is so much more than just learning in the classroom, it involves being creative, doing research, and innovation.
Students will complete in a dozen virtual challenges to win points for their team. Challenges will be posted daily but can be completed anytime during the week. Monetary prizes will be awarded to the top three teams. Winners will be announced at the UMaine Student Symposium Awards Ceremony.
The First 200 participants to earn a t-shirt badge by completinng their challenges, will receive a nifty t-shirt for their efforts!
You can register today and get in on all the fun, by simply going to umaine.edu/impactweek
Mainers Don Masks To Combat Coronavirus