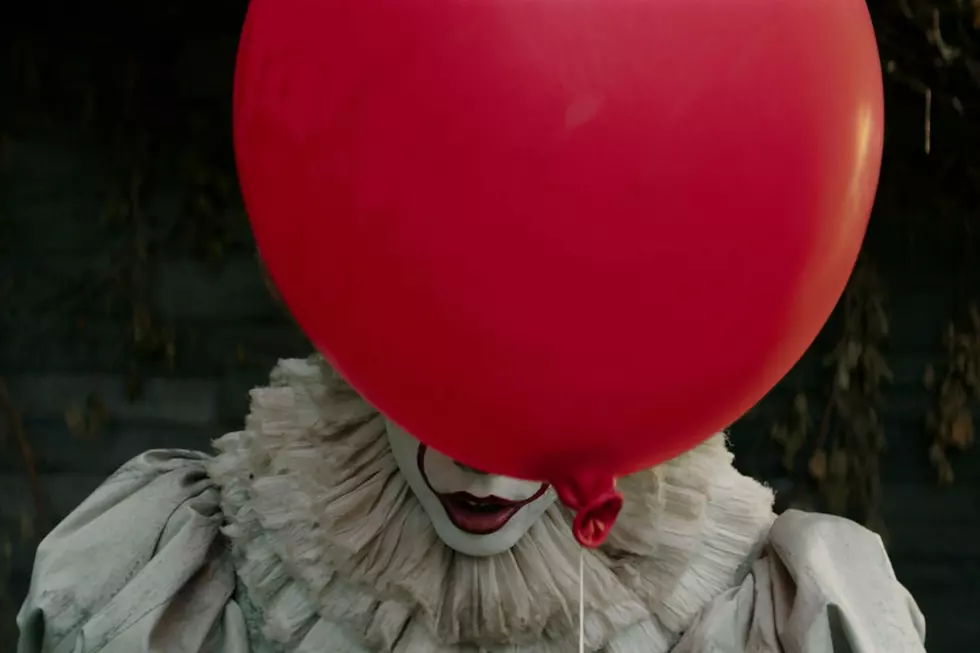 Want To Earn $1,300? Just Watch 13 Stephen King Flicks.
Warner Bros.
I don't know if I could do it, mostly because I'm horrible with horror (like peek between my fingers while I'm covering my face, freaking out kind of horrible.) But I'd give it a good try for that amount of money. If you're a fan of the horror genre, specifically Stephen King movies, it could just pay off for you.
"USDish.com is looking for one (un)lucky fan to watch 13 movies based on Stephen King's most chilling novels...In the process, tell us how everything's going. How's your heart rate during the scary scenes? Which movie's your favorite or least favorite? Are you watching these flicks alone, or bringing a friend along so you can have night terrors together? You tell us, we pay you $1,300."
The only real requirements that Dish is looking for is someone who is 18 or older, a permanent U.S. resident and has a bit of social media savvy (or at least enough to record, share, vlog or whatever their experience. They've already picked the movies which include:
Carrie (original or 2013 remake)
Children of the Corn
Christine
Creepshow
Cujo
Dreamcatcher
It (original or 2017 remake)
The Mist
Pet Sematary (original or 2019 remake)
Salem's Lot
The Shining
Thinner
Misery
They say that not only will Dish provide all of the movies to whomever the lucky viewer might be, but also throw in a little kit with snacks, a blanket, some Stephen King loot and a fit-bit (to track your heart-rate, of course) and even a ticket to go see the newest King movie, It: Chapter 2, for all your troubles.
If you're interested in applying for the gig, you can fill out an application via their website. The deadline to submit the application is Tuesday, October 15.
More From WBZN Old Town Maine