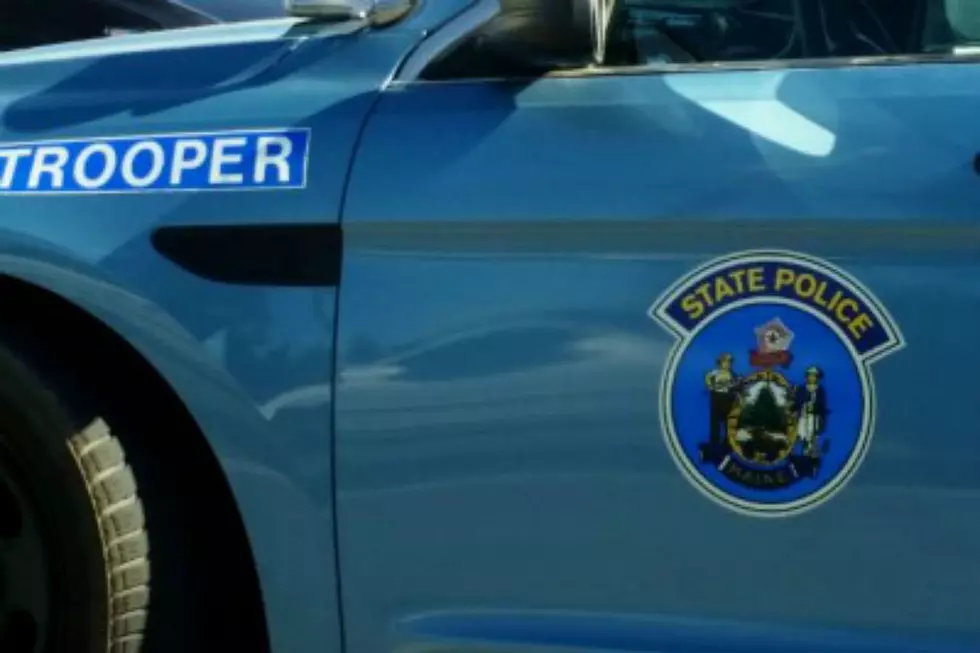 Man in Van Buren Took His Own Life Just Before Being Arrested
Townsquare Media Bangor
A man wanted on several warrants took his own life in Van Buren yesterday, just before being taken into custody by police.
Why Did Police Originally Go to the Apartment?
Maine State Police Sergeant Josh Haines says police were called to an apartment in Van Buren just before 3:00 Tuesday afternoon. They had received information that Corey Levesque, 38, was in one of the apartments. Police had been looking for Levesque, who had 5 active warrants out for his arrest, 2 of which were for domestic violence assault. The person who called the police told them they had been in contact with Levesque on Facebook and had also spotted him through one of the windows in the apartment.
When Did the Standoff Begin?
When Troopers arrived at the residence, they were met by the homeowner who confirmed that Levesque was in the apartment and granted permission for the officers to search the residence. Troopers went inside and tried to contact Levesque, but quickly exited with the tenant when they heard a single gunshot come from the bedroom.
How Was it Resolved?
The Maine State Police Tactical Team was called to the scene, as well as more Troopers. Officials got a search warrant while the Crisis Negotiation Team and Tactical Team tried to communicate with Levesque from outside the building. After some time, members of the Tactical Team went into the apartment and found Levesque dead of an apparent self-inflicted gunshot wound.
Levesque's body was taken to the Office of the Chief Medical Examiner and the case remains under investigation.
How Mainers can Avoid Warm-up Theft
There are several ways you can avoid falling victim to warm-up theft, which is when car thieves target unattended vehicles that have the engines running.
10 Ways Aroostook County Is Unlike Anywhere Else In Maine
Far from the hustle and bustle of southern Maine, many miles further up I-95 from what flatlanders call "Northern Maine," is Aroostook County. It's a unique part of Maine, that at times, can feel like a whole different state. Here are 10 things that make Aroostook Country unlike anywhere else in Maine.
More From WBZN Old Town Maine