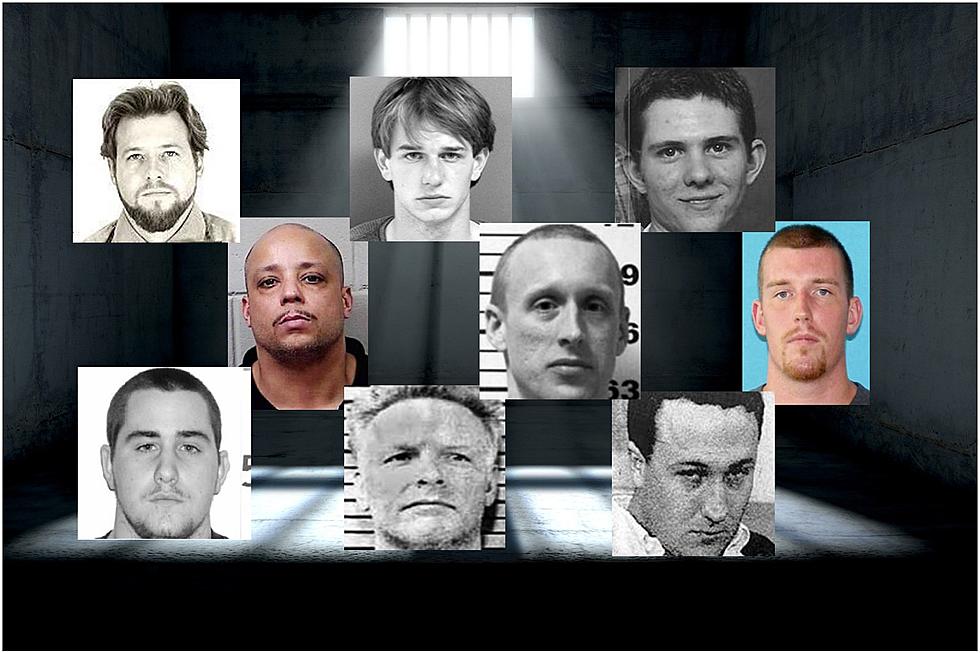 The Scary Stories of 10 Maine Multiple Murderers & Their Victims
Me Dept of Public Safety/clarkprosecutor.org
Underneath the natural beauty and friendly atmosphere in Maine is a darker side, that has produced several multiple murderers, over the years.
The reality of reporting news is that I'm always reporting on the seediest side of life. Murders, in particular, are challenging to write about, as I scan arrest reports filled with the details of heinous crimes. Some of the stories are scary, some are baffling, and some will pull at your heart because maybe if someone had noticed a penchant toward mental illness, the crime could have been stopped.
Maine has produced several multiple murderers. Some would qualify as serial killers. Still, others killed for a variety of reasons: revenge; the heat of passion; domestic assaults. Here are 10 of those stories, about the killers, the murders, and the victims.
The Scary Stories of 10 Maine Multiple Murderers & Their Victims
Let's explore some of the darkest stories from Maine's criminal history.
25 True Crime Locations: What Do They Look Like Today?
Below, find out where 25 of the most infamous crimes in history took place — and what the locations are used for today. (If they've been left standing.)
25 Haunting and Paranormal Books About Maine
Want a spook? Check out this list of books for all ages featuring paranormal and haunting stories set and even about Maine.
More From WBZN Old Town Maine