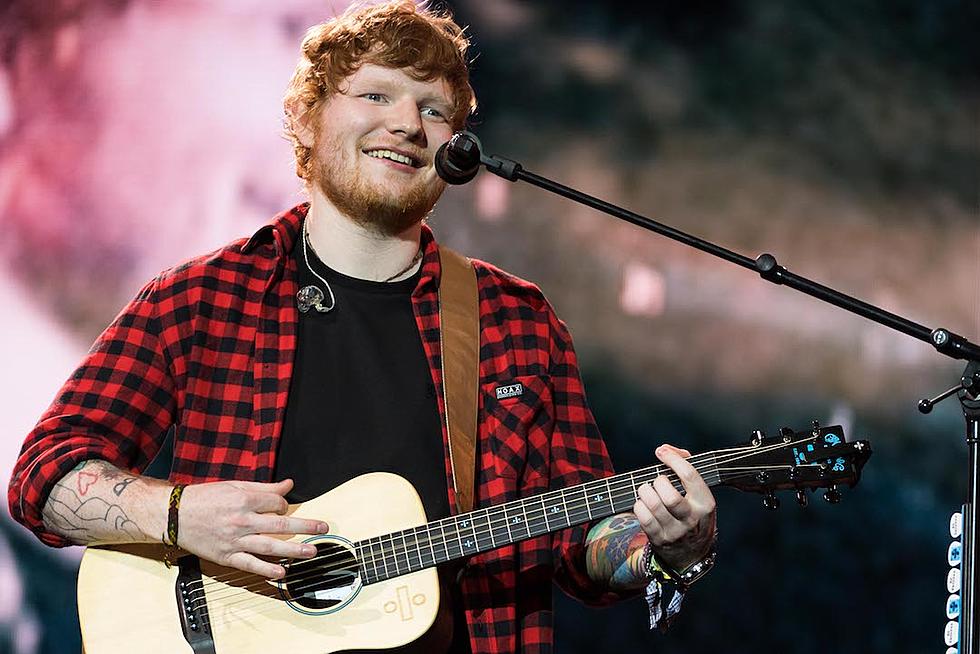 The Most Viewed Music Video of the Decade Is A Spicy One
Getty Images
This decade has continued to see the trend of music transitioning to the web and one place that we all hear music is on YouTube.
Well, seeing as though the decade is almost up, YouTube has put together their list of most viewed music videos of the 2010's.  Here's a countdown to the decades most popular songs on YouTube.
10. Ed Sheeran "Thinking Out Loud"
9. OneRepublic "Counting Stars" 
4. Mark Ronson "Uptown Funk" ft. Bruno Mars
3. Wiz Khalifa "See You Again" ft. Charlie Puth
2. Ed Sheeran "Shape of You"
1. Luis Fonsi "Despacito" ft. Daddy Yankee
Finally coming at number one is probably one of the moments in digital history where a single takes over every type of media- radio, tv and internet.  This is that song and, obviously, has earned the title of number with a difference of over 2 billion downloads from it's closest competitor.
More From WBZN Old Town Maine