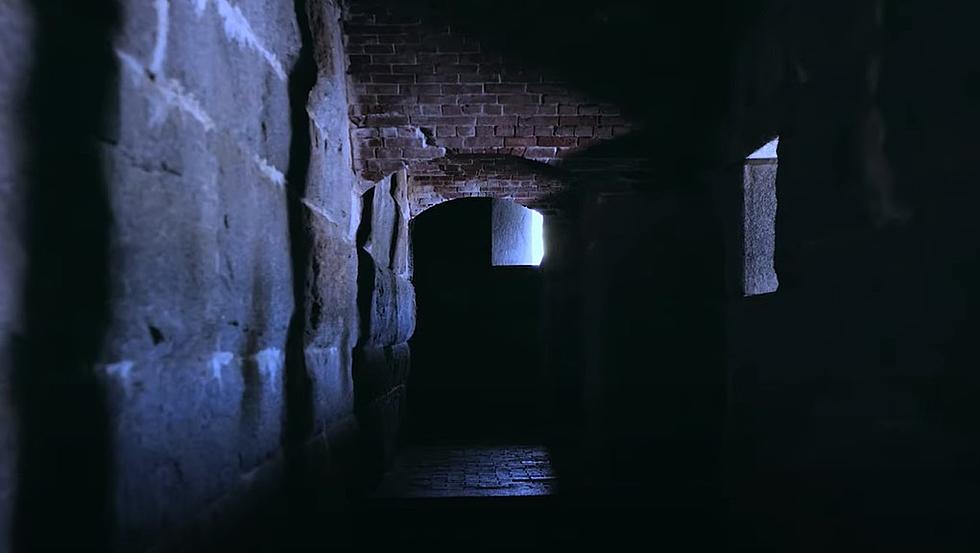 The Fort Knox Summer Ghost Hunts Are Coming Back
Terri Gerritsen YouTube
If you are looking for a spooky weekend adventure this summer, Fort Knox is giving you five chances to live out your ghostbusting dreams!
Does the idea of spending the night hunting for ghosts sound fun? If so, boy do we have something for you!
Maine-based paranormal investigation group, 207 Paranormal, will host another season of after-hours Ghost Hunts at Fort Knox. They will take place on 5 different Saturday nights, in May, June, July, August, and September.
Here is how the schedule breaks down:
Ghost Hunts 8p-12am
Saturday, May 13th
Saturday, June 24th
Saturday, September 2nd     
Ghost Camps 8 pm-8 am
Saturday, July 15th
Saturday, August 19th       
Tickets will go on sale soon, before each event, so be sure to check out the Fort Knox website for more details.
Over the years the stories have become legendary, and that has brought people from all over to get a look for themselves. It has also been the focus of visits from TV shows, and many, many teams of ghost-hunting enthusiasts.
New York Times bestselling author Tess Gerritsen once paid a visit to Fort Knox to research the concept that Maine is reportedly one of the most haunted states in the country.
Your hosts are the crew from 207 Paranormal will guide you to all the spooky hot spots at Fort Know, and they provide all the ghost-hunting equipment for you.
The Ghost Camp events give you the chance to ghost hunt till the sun comes up. That's right, you spend the night camping out!
Make sure you bring a flashlight!
The 26 Maine Towns With The Most Reported UFO Sightings
Are we alone in the universe? The answer is no based on the amount of reported UFO sightings in these 26 Maine cities and towns over the last 70 years.
More From WBZN Old Town Maine