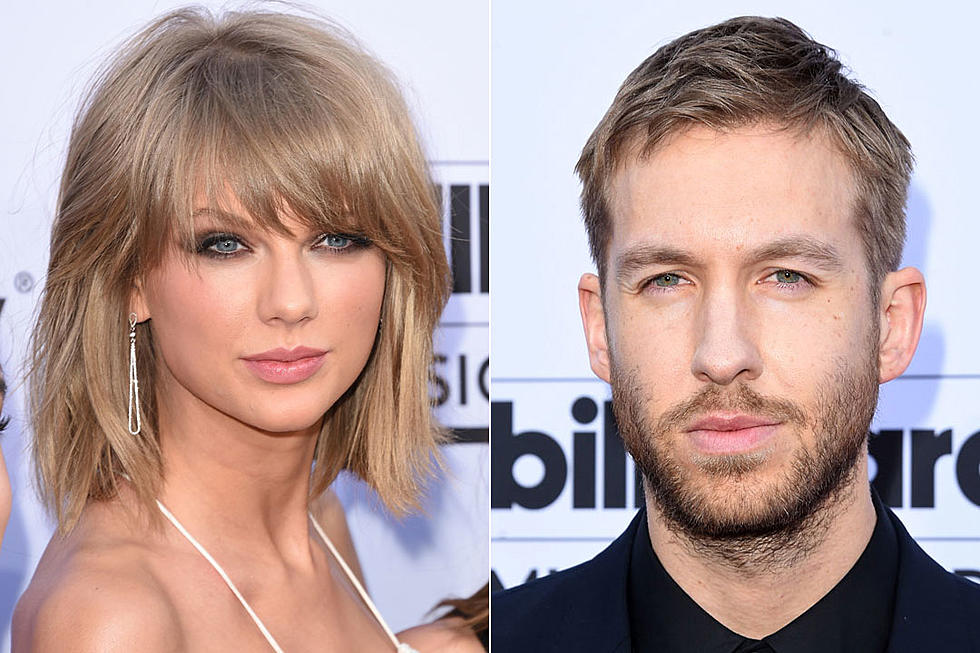 Taylor Swift + Calvin Harris Break Up After 15 Months of Dating
Jason Merritt, Getty Images
UPDATE (6/2): Alleged details regarding the reason for the seemingly sudden Taylor-Calvin split are beginning to surface.
According to E! News, the break-up occurred last week.
"Taylor's heart was more in it then he was. He started to lose interest over the past few months, but really tried to not just break up," an anonymous source revealed. There was "no big blowout fight...the romance just was not there anymore for them."
According to the source, the two simply couldn't handle their scheduling and romantic differences and seemed to become "more friends than lovers."
"There were no other women involved with Adam. He did not cheat on her at all. Just not a good match," an anonymous insider clarified.
"It was all done in a very mature fashion. Taylor is pretty upset but they are still in communication. Taylor was there for Adam with his accident and supportive."
---
No specific incident caused the couple to break things off, according to a source from PEOPLE, who told the site, "There was no drama. Things just don't work out sometimes."
The timing of their split comes as a bit of a surprise, as Swift and Harris celebrated their one-year anniversary just a few months ago. The former couple went on vacation and inundated Instagram with photos of each other -- providing visual proof that, just as recently as March, the two were happily together.
Despite waiting months to confirm their relationship, rumors that Swift and Harris were an item first surfaced online back in early 2015, after the pair were spotted holding hands at various shows and concerts.
And while the two have been seen together in public, neither party ever offered the press much about their relationship.
"I'm just taking things as they come," Swift said in her Vogue cover story earlier this year, without divulging any real details about Harris. "I'm in a magical relationship right now. And of course I want it to be ours, and low-key … this is the one thing that's been mine about my personal life."
News of Swift's and Harris' breakup comes days after Harris was briefly hospitalized following a car accident that caused him to cancel several shows.
Celebrity Breakups of 2016
More From WBZN Old Town Maine