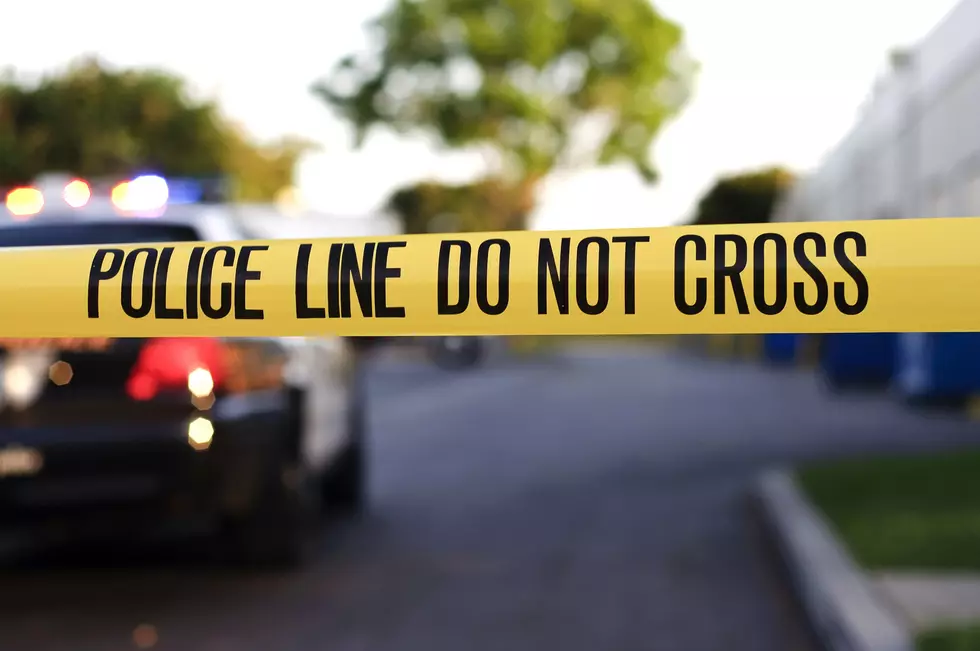 State's Chief Medical Examiner Calls Orrington Couple's Death A Murder/Suicide
aijohn784
The close-knit community of Orrington has been reeling since the news that the bodies of an elderly couple, 89-year-old Russell and Lois Swanson, were found inside their Swett's Pond Rd. home Wednesday morning.
A family member had gone to check on the couple and found them unresponsive. That family member then called the authorities.
The State Police conducted an interview and an autopsy was performed on the couple.
State Police spokesperson, Shannon Moss, said word about their official cause of death came from Augusta late Friday afternoon.
"The Office of Chief Medical Examiner in Augusta has confirmed the deaths of Russell and Lois Swanson, both 89-years-old of Orrington was a murder suicide. "
Moss says no additional information will be released at this time.
Beautiful Orrington House For Sale Has a Bonus Airbnb Tiny House
A beautiful house for sale in Orrington comes complete with a tiny house currently listed on Airbnb.
<em>Do you have our<a href="/app/"> free app </a>yet? If you don't, give it a try. It lets you listen to us anywhere. You can hear all your favorite songs, plus keep up with everything happening in our area. If you want, we'll even send you alerts when something new happens. There are prizes to win and fun to be had. Just enter your mobile number in the box below, and we'll shoot you a link so you won't miss a thing.</em>
More From WBZN Old Town Maine