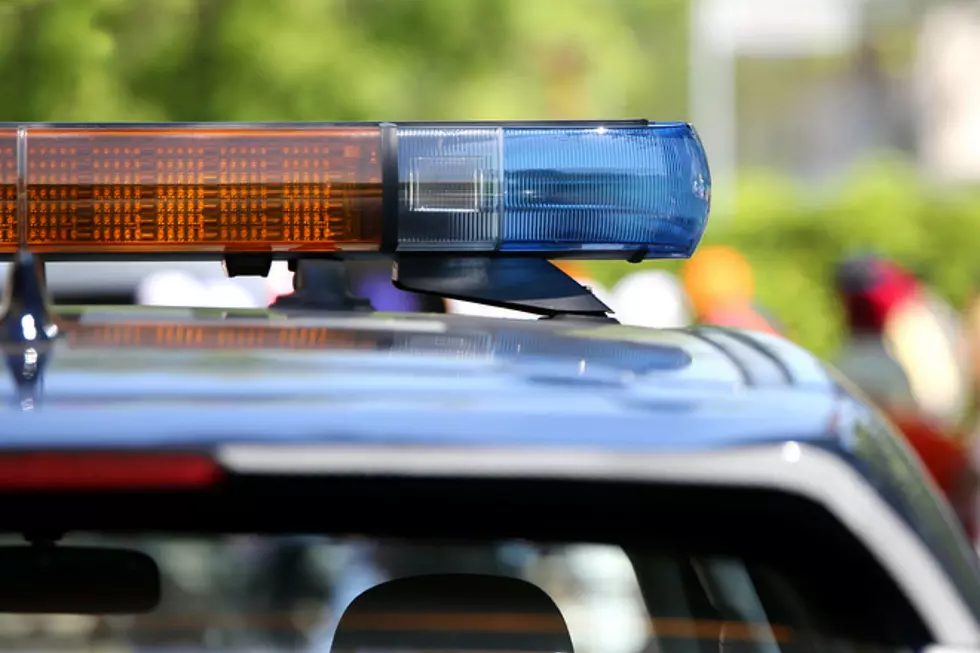 Portland Couple Attacks Driver Because of His Out-of-State Plates
ChiccoDodiFC, Getty Images
A Portland man and woman are facing multiple charges after allegedly attacking a driver because of his Vermont license plates.
Portland Police say it was just after noon on January 22nd, when the driver had stopped in the area of 656 Congress Street in Portland. The confrontation started when a homeless pair, 41-year-old Nathaniel Glavin and 22-year-old Vanessa Lazaro, yelled at the man, telling him he shouldn't be in the state, before attacking him and damaging his car. He was not seriously injured during the assault. Witnesses called police as the driver retreated back to his car. The suspects tried to pull him out of the vehicle, but fled before officers arrived on the scene.
Police caught up to Lazaro a short distance away. They placed her into the back of a police car, where she allegedly tried to destroy a bag containing a combination of fentanyl and methamphetamine by eating it. She was taken to Maine Medical Center and will be arrested, once she's released.
When officers caught up to Glavin, witnesses told them that he had put something in the bumper of a nearby car. Police investigated and found xanax, oxycodone, crack cocaine, and $2,800 in cash inside a bag that was found hidden in the bumper. Glavin was arrested and taken to the Cumberland County Jail.
Vanessa Lazaro will be charged with trafficking in fentanyl and meth, criminal mischief, assault, and falsifying physical evidence.
Nathaniel Glavin is charged with assault, criminal mischief, unlawful possession of drugs, falsifying physical evidence, unlawful possession of oxycodone, trafficking in schedule W drugs, unlawful possession of methamphetamine, unlawful possession of cocaine base. His bail is set at $10,000.
More From WBZN Old Town Maine