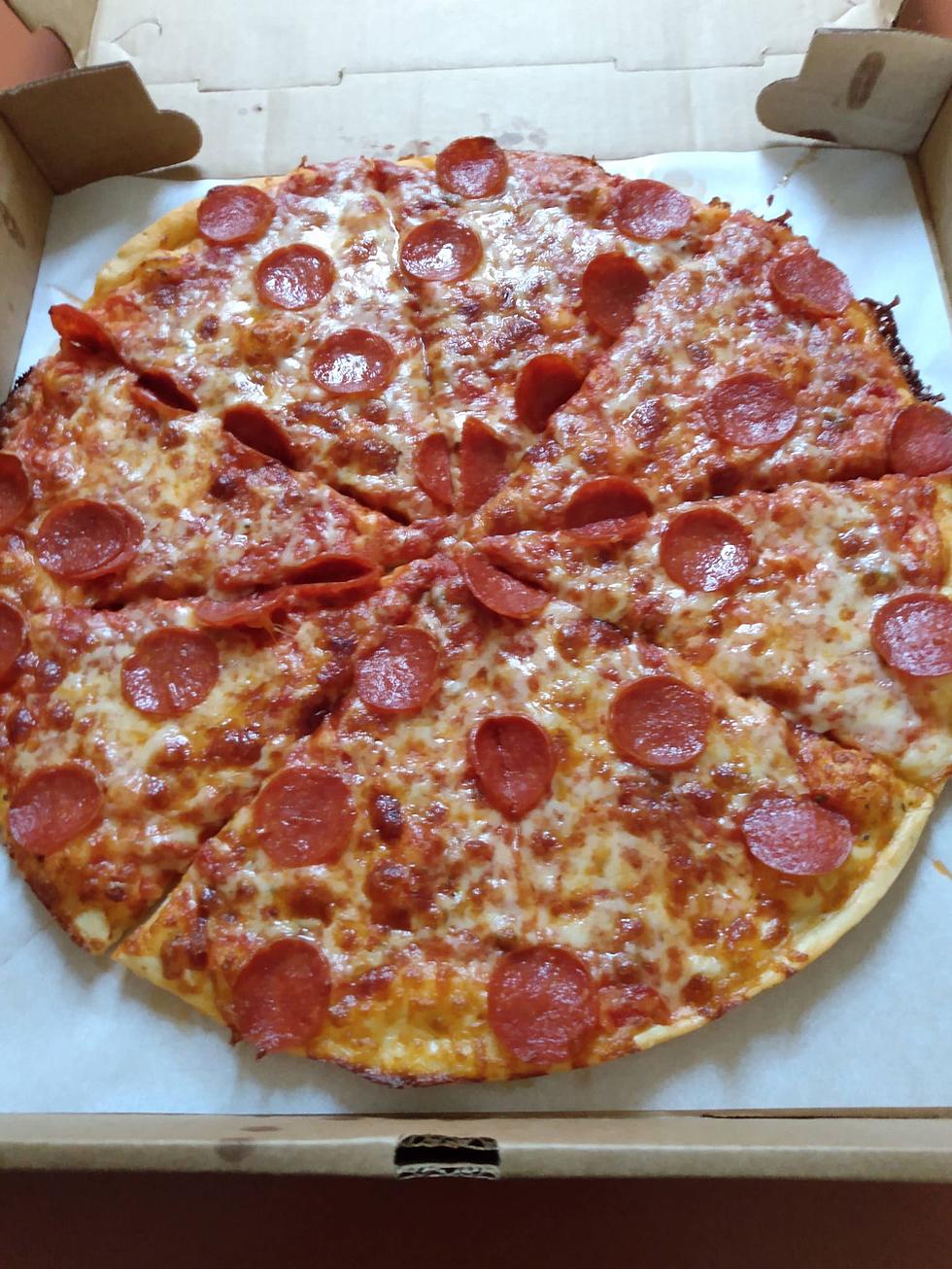 Battle Of The Classics: Pat's Pizza or Tri-City? [POLL]
Aj Photo
It's time for these two iconic pizza joints to go head to head! Vote!
Did you know that it is National Pizza Week? It runs from January 9th, through January 15th, this year, so to honor everyone's favorite treat to eat, we thought it would be the perfect time to pit two local giants against each other and see who comes out victorious. Now, of course, we know that there are many fantastic options for pizza in the Bangor area, so much love to all of those spots, but we wanted to narrow it down to two of the most legendary.
C.D. "Pat" Farnsworth opened Farnsworth's Cafe in Orono, Maine in July 1931. In 1953 Pat added pizza to the menu. Flash forward to 2022, and Pat's is a staple in Orono, Newport, Augusta, Auburn, Yarmouth, Sanford, Scarborough, North Windham, Ellsworth, Lincoln, Hampden, Bethel, Presque Isle, Sanford, and in the Old Port.
Tri-City Pizza has been serving up piping hot pizza in the Bangor area for over 50 years. It has become so ingrained into the fabric of Bangor, that simply calling it a "tri-pie" is enough for anyone to know what you are talking about. Oh, and they have a really catchy theme song, that was written by our co-worker, Thom Osbourne!
They have recently taken a little heat about their product when R.H. Foster purchased the business a few years back, but the fact remains, Tri-City Pizza is a Bangor institution.
People have lots of strong opinions on this issue, so vote for your favorite!
30 Bangor Area Mom-and-Pop Convenience Stores
Convenience stores are a lifeline for a community. Here in the Bangor area, we have our share of little mom-and-pop, one-of-a-kind stores that hold necessities for your everyday life that can build a community with its presence and offerings. Here are 30 of these convenience stores in and around the Bangor area.
More From WBZN Old Town Maine