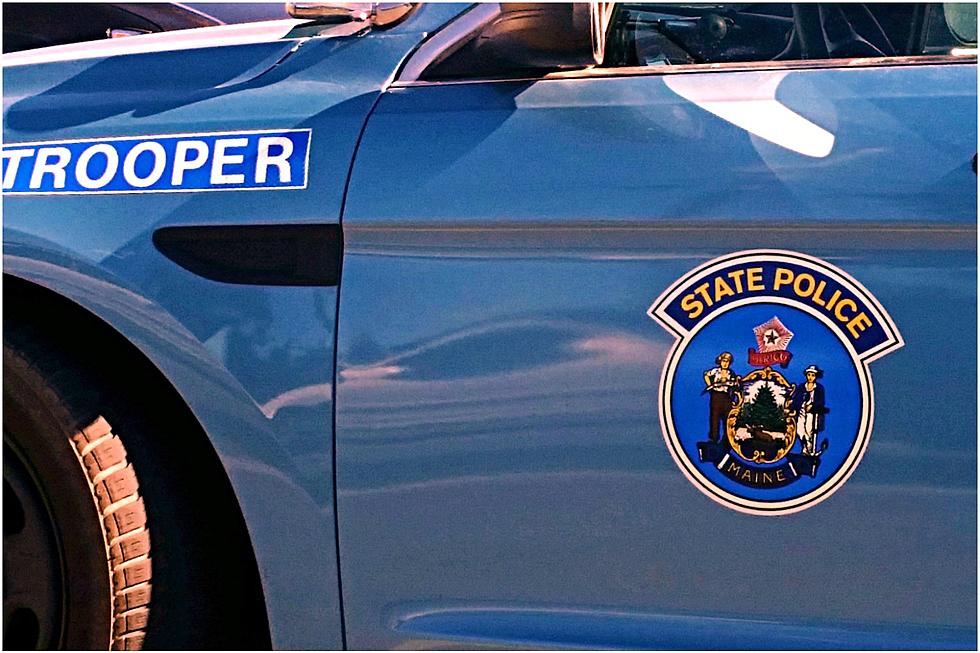 Police Calling 14-Year-Old Kennebec County Girl's Death Is A Homicide
Mark Shaw, Townsquare Media
The Chief Medical Examiner for the state of Maine is calling the death of a 14-year-old from Mt. Vernon a homicide.
Maine Public Safety Information Officer, Shannon Moss, said the Kennebec County Sheriff's Department was called by a homeowner, Monday evening, just after 6 PM. She reported that she had found her teenage daughter deceased upon returning home. The State Police Major Crimes Unit was then called in to investigate, as they handle all suspicious deaths.
Authorities spent the rest of the evening into the early hours investigating. From what they gathered, they also started a search for a vehicle they believed may have been involved.
"Deputies and Troopers also searched the greater Kennebec County area overnight looking for a red 2010 Chevy Impala with a Maine support wildlife registration plate of 510-AVW after the homeowner discovered one of her vehicles was missing from the driveway. The vehicle was taken without her permission Monday afternoon. On Tuesday morning, July 19, 2022 law enforcement officers located the vehicles in Wayne, Maine. Detectives are looking to talk with anyone who may have seen the car Monday evening or Tuesday morning."
After an autopsy was conducted on the girl in Augusta later that week, her death was ruled a homicide.
Maine State Police Investigators are still working on the case, and are asking that anyone who might have information pertinent to the case reach out and contact them at (207) 624-7076.
16 Unsolved Homicides in Maine from the Past 20 Years
Anyone with information about any of these crimes is encouraged to contact the Maine State Police.
Do you have our free app yet? If you don't, give it a try. It lets you listen to us anywhere. You can hear all your favorite songs, plus keep up with everything happening in our area. If you want, we'll even send you alerts when something new happens. There are prizes to win and fun to be had. Just enter your mobile number in the box below, and we'll shoot you a link so you won't miss a thing.
More From WBZN Old Town Maine